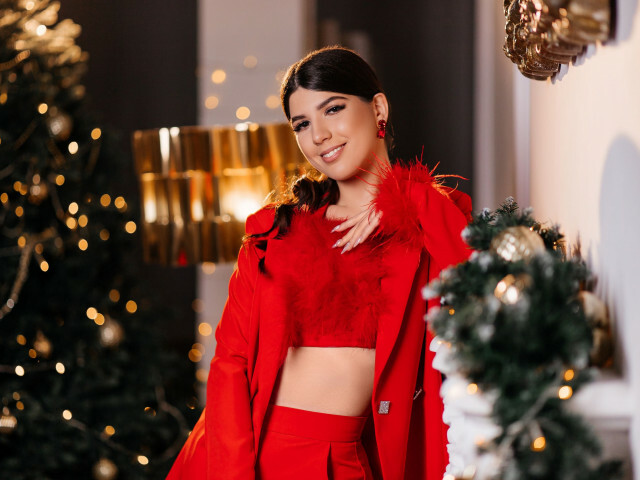 Hello. My name is Beatrice. At the moment I am a student of the Faculty of Social Psychology. To study in this specialty, I went a long way through the change of different profiles and universities.Besides studying, I have many different hobbies. Going to the gym, reading books, going to the theater, learning English, embroidery and many other hobbies that can contribute to my self-development.I used to be a participant of an amateur theater myself and "lived" on stage for a long time. Just as the theater begins with a hanger, my life began with creativity in this direction.It was the theater that led me to love books. I used to read fiction by foreign classics. I was inspired by the concept of love in the works of Erich Maria Remarque, impressed by Bradbury's dystopia and touched by the stories about the Moomins by Tove Janson. But right now I'm focusing on psychology in general.This is just a small part of my story, but I hope that we will get to know you better. Will you tell me about yourself?
Online: Evening time
I love: It all depends on the mood. Sometimes a mug of hot tea with a blanket will be enough during the summer rain outside the window, and sometimes you think that right now you are ready to jump with a parachute. (Spoiler: I'm afraid of heights).
I don't love: I would not want to tolerate disrespect for myself or someone else's spoiled mood. Let's deal with emotions, no need to shift the ruined day to me)
AmandaPitt's pictures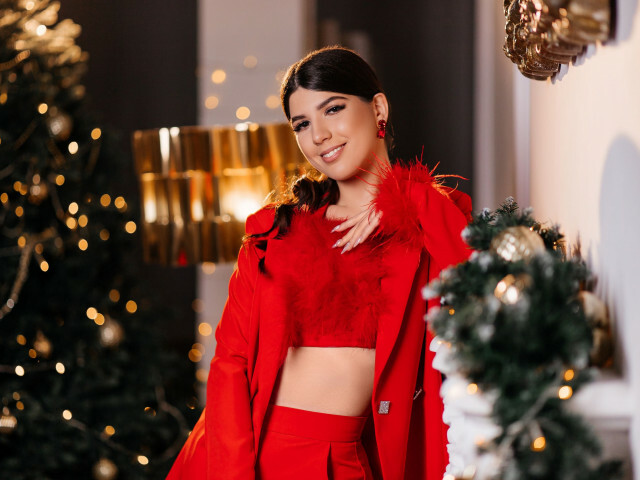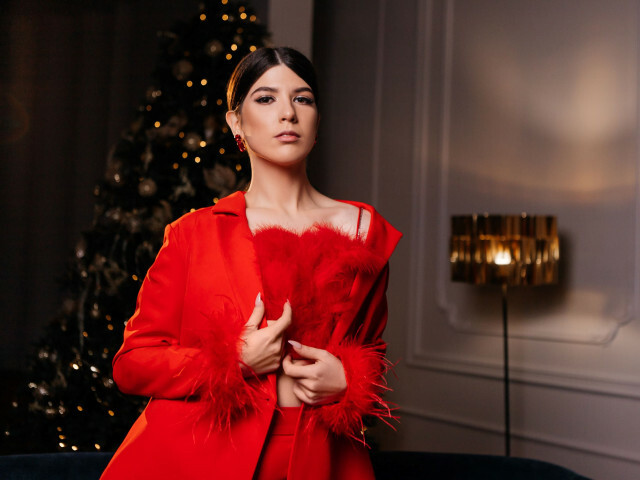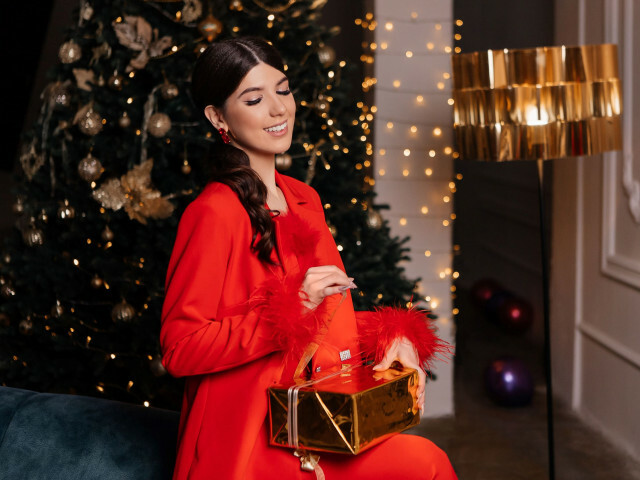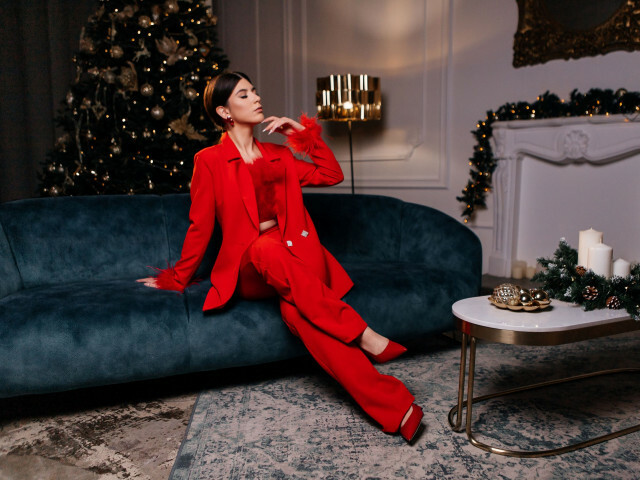 Pick a gift for AmandaPitt