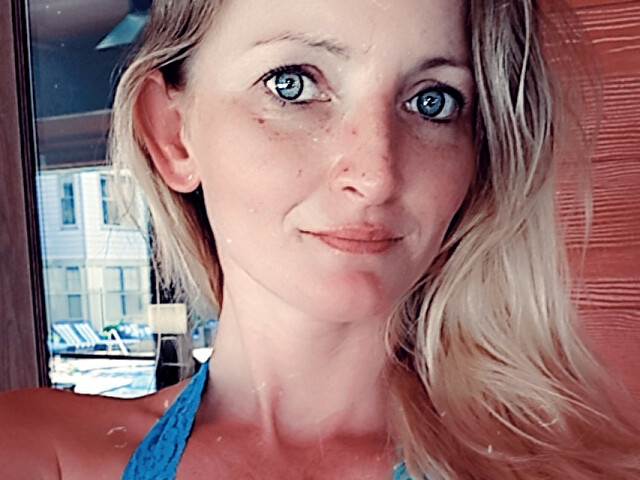 I'm a artist of all mediums, I love to create and be around positive people. I'm currently trying to get into a tattoo shop as an apprentice to further my knowledge in the field. I'm fun, funny, real, and kind. However, I do stand up for myself and the things I believe in. If this sounds good to you then join me as a friend not a follower.
Online: Right now my schedule is kinda spotty but will have a regular one set soon.
I love: I think the sexiest thing a man can do is be genuine to himself and those around him. Show confidence, be willing to pay for what he wants and don't ask for hand outs.
I don't love: I don't like beggers, assholes, or asked how much for a meet up as if I was a prostitute.
Creamysweet's pictures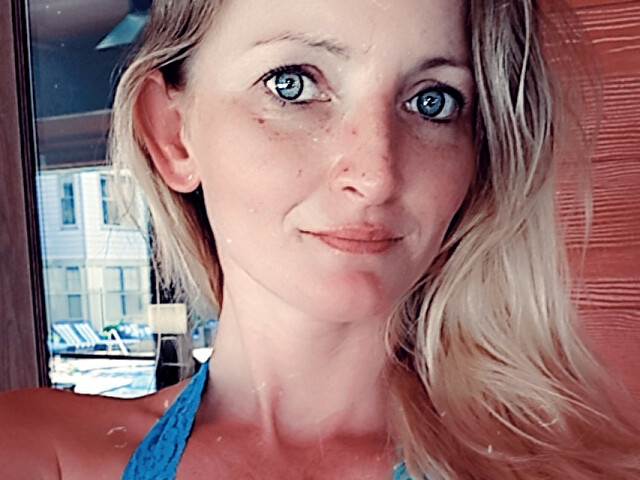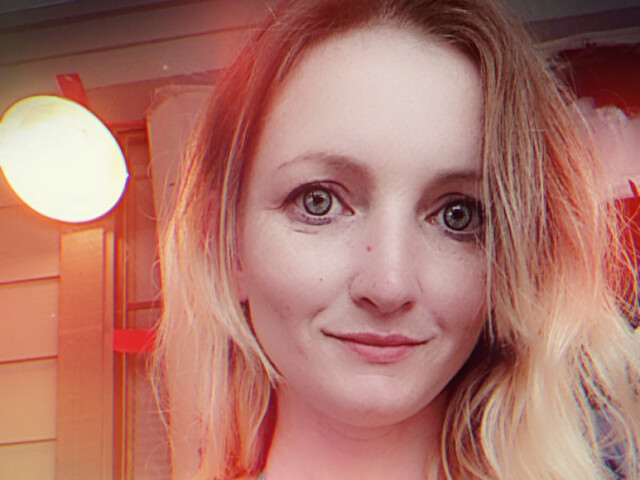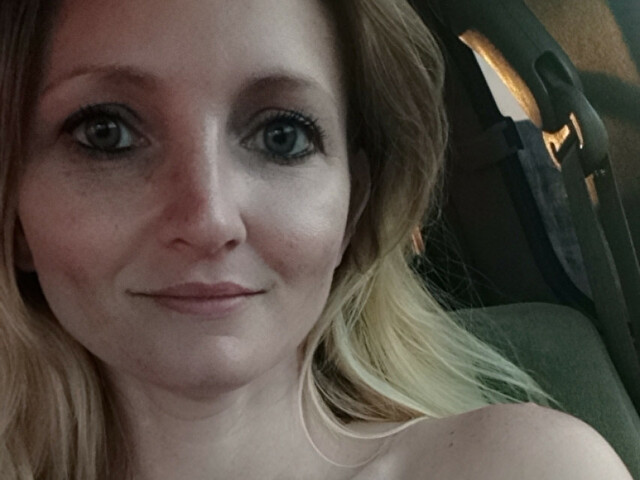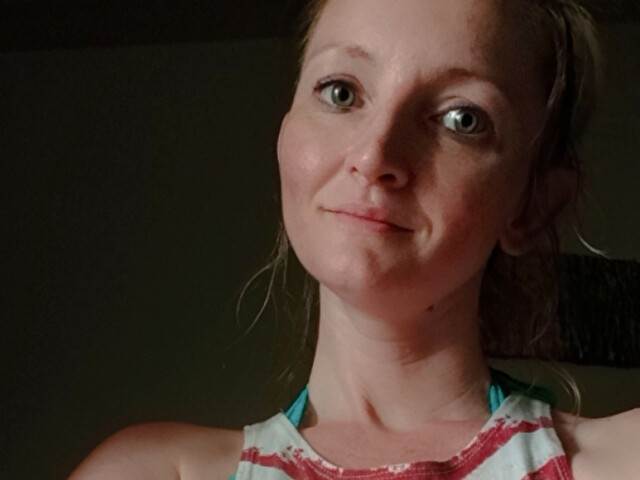 If you like Creamysweet, you may also like these live cam girls
Pick a gift for Creamysweet