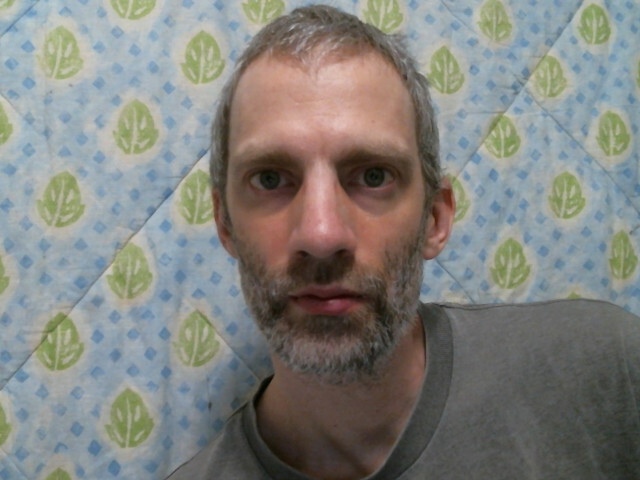 I am a very unique guy, i am not all the same as the other people that normal come on pron sites. I hate doing the same thing like others do, like the girls that all have those stupid pink thing in there pussies or all the men that just jerk off. I do not act, i do not force my self, i do what i love & love what i do for the fun of it.
Online: Daily.
I love: I am into diapers and inflatables
I don't love: I do not be told what to do to make others happy. If you want to watch me that is fine but don't tell me to take off my shirt or to show you my feet.
Daniel's pictures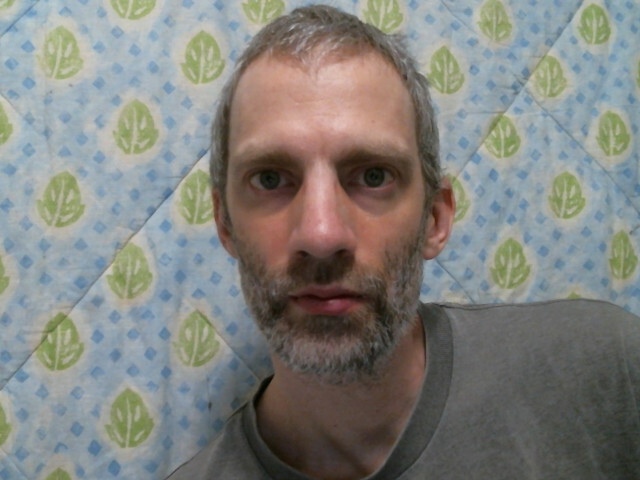 Daniel's videos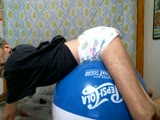 01:39
If you like Daniel, you may also like these live cam girls