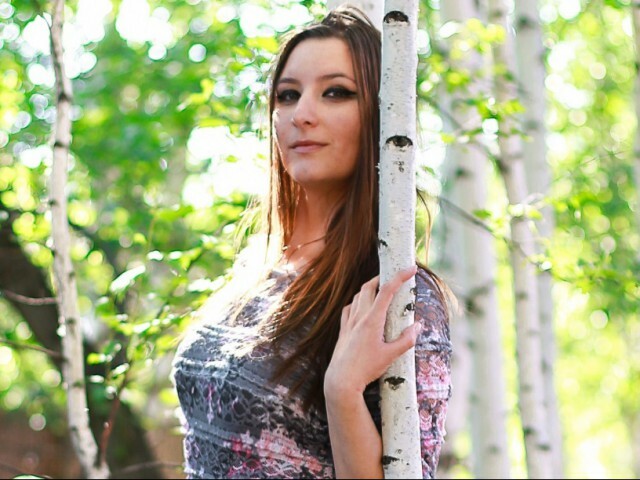 Bonjour. Hello. Hej. Hallo. Ciao. Hola.One should count each day a separate life.SenecaSo that? -) I'll tell you this: I love variety, I love to plunge into different types of fantasies. I do almost all kinds of shows.Or just talk? Why not.The best JOI and CEI.Dirty talk mmm....(In VIP - naked).My mic is always on in show (I prefer to give the vivid, lively, real session as in reality).Some of your favorite words that excite you with their pronunciation from the first split second: depraved, perverted, dirty, wild, wildly depraved, nasty ... Well, you automatically understood what I mean. Therefore, welcome to the branch of depraved paradise. We will do it.Thank you.
Online: I try to be more often.
I love: Harmony.
I don't love: Let's look at the situation.
Eneli's pictures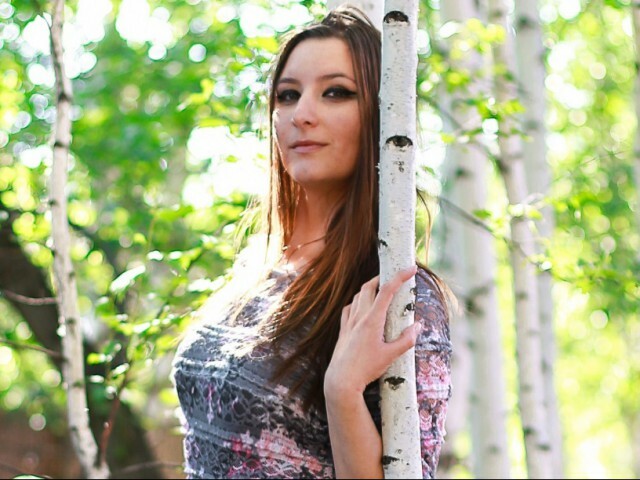 If you like Eneli, you may also like these live cam girls