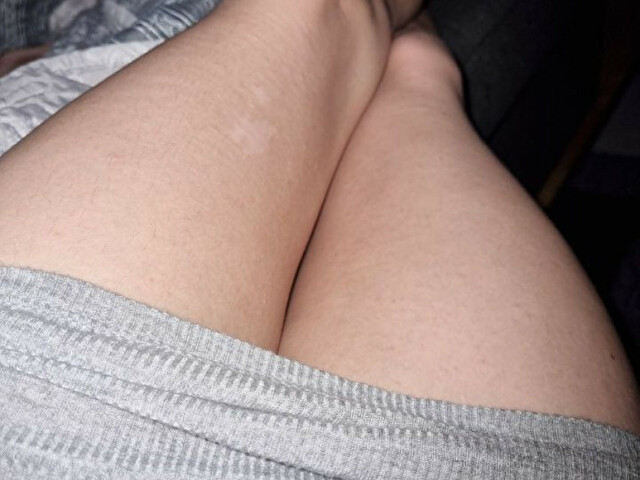 Infi
31 years old

I speak English
I may look really sweet and innocent on the outside, but I really am a naughty girl on the inside.I love to have fun! And if that means singing or fucking, doesn't matter to me :)Something I do that excites me is that I dominate male and female submissives, and it is with great joy I hear them moan in pain. I am also submissive, I love both roles depending on my mood. I love when someone plays rough with me. Please, pull my hair and choke me while you fuck me hard, it's my thing too! My babe loves to just take advantage of me and maybe he will do that on cam some time...
Online: Late at night, after 21.00 or something similar. Sometimes during daytime (time zone UTC+02:00)
I love: I really love to show off my body and feel desired and sexy. I like the thrill of knowing that someone is looking and hopefully love what they are watching...
I don't love: Fisting and similar stuff are not something I want to do.
Infi's pictures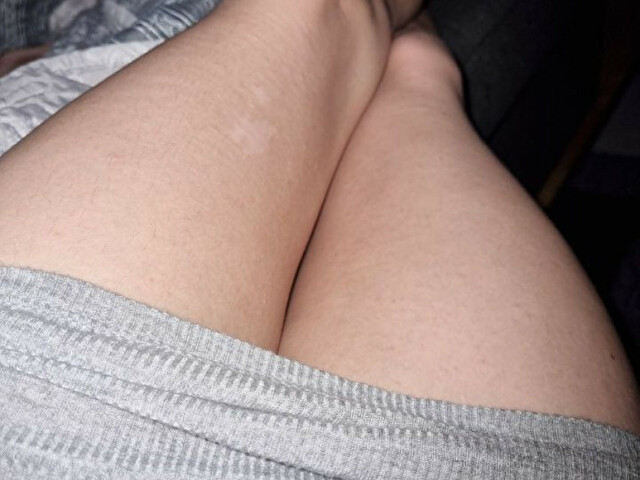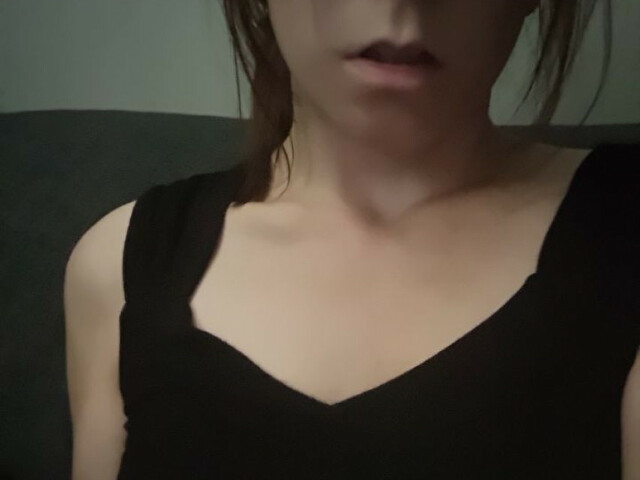 If you like Infi, you may also like these live cam girls