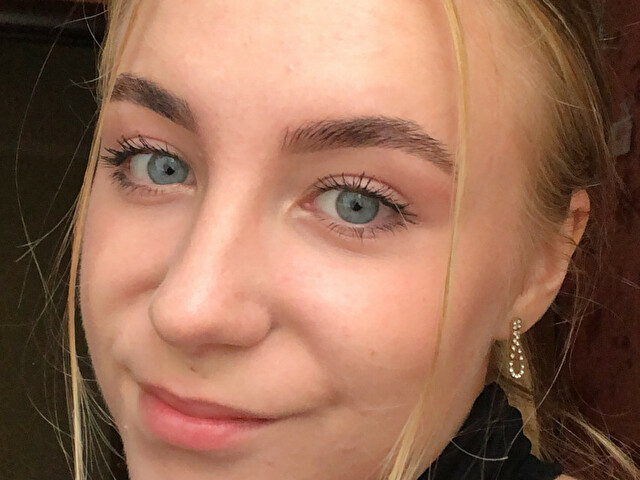 I speak English, French, Dutch
Do you know what a lazy person is? This is the one who does everything right at once, so as not to do the job twice. And the same can be said for me, haha. Do you consider yourself lazy? While you are thinking, I will tell you a little about myself, although I think that my eyes and smile can tell you much more. I love to start my morning right. And so you can bring me a glass of water in bed - that would be perfect. Imagine me stretching like a cat, because I'm quite graceful. I have been dancing for many years and love to swim - so my stretching is excellent. Do you want me to show you? Since you are interested in me and you are reading my page, then I will tell you about my dreams. I want to see Paris and Rome, travel around Europe and maybe live in America. Imagine New York, Las Vegas and Los Angeles. I dream of visiting these cities. You know, I'm quite naive in many things and often believe in men. But I hope that you will be my friend - a dragon and will be able to protect me from rude boors. In addition, I love to learn new things and never give out other people's secrets. We can try something with you that we haven't done before or you can teach me something. I already imagine our communication and my knees begin to tremble. I want to start so soon. Are you soon?
Online: I think by my age it's clear that I'm a student) so I can be here at different times)
I love: I really like it when your ideas coincide with mine and we go to them together...
I don't love: And like any girl, I don't like being pressured or insulted. But... look at me) Am I a pretty flower?)
JuicyCherry's pictures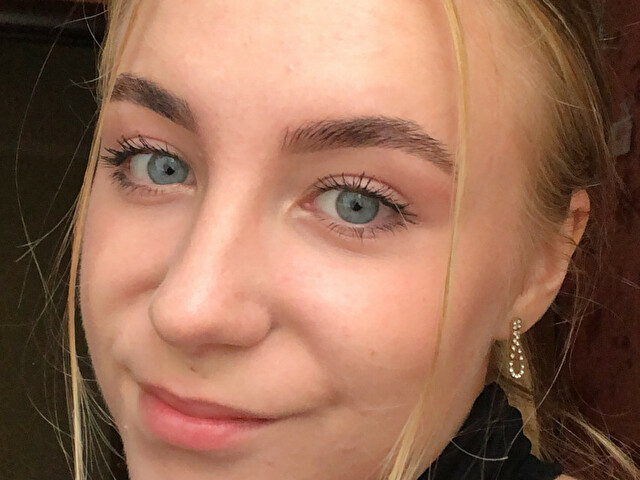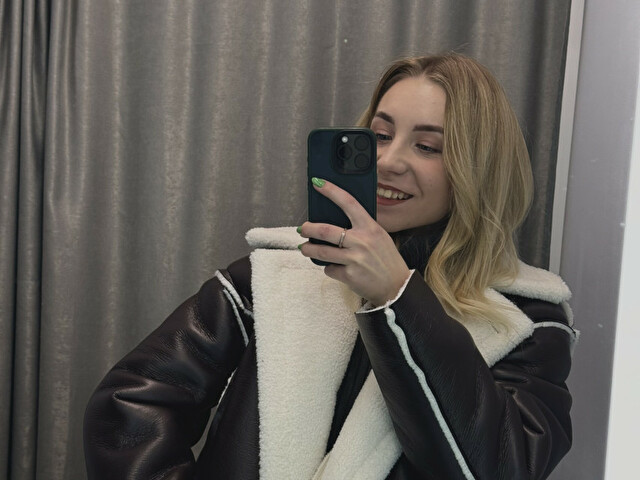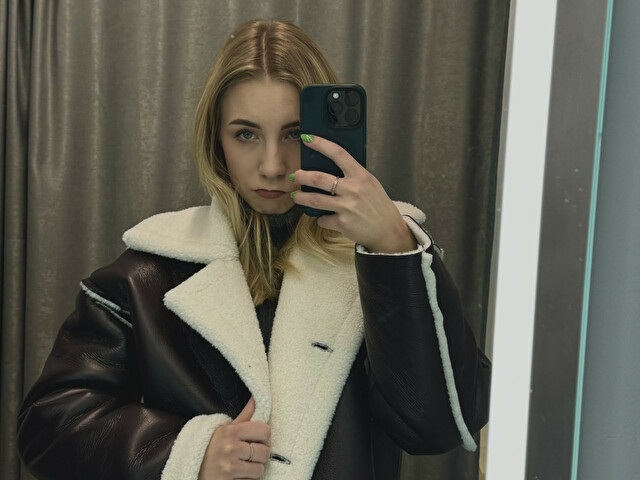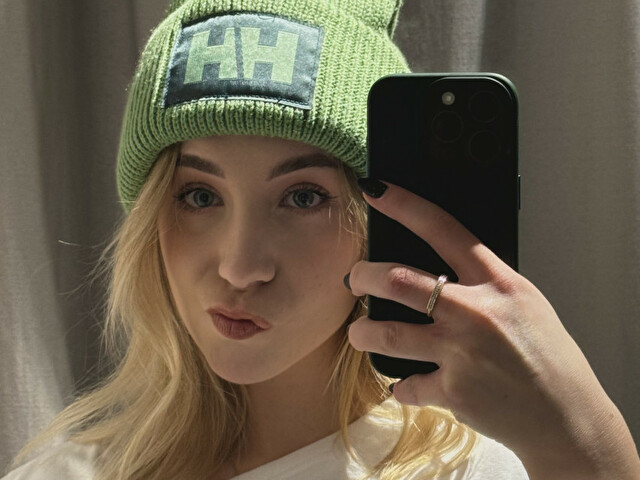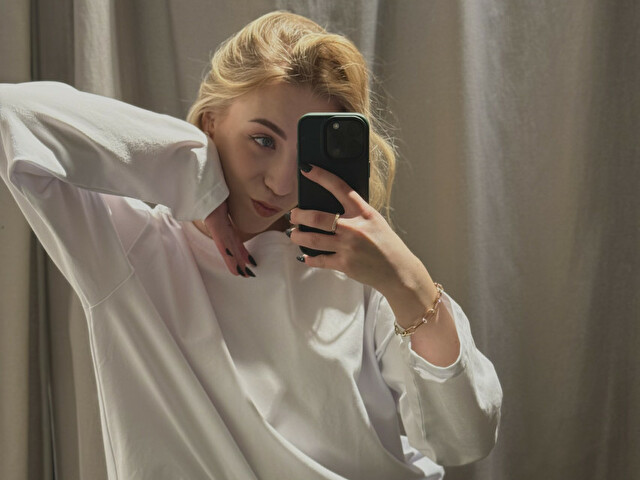 JuicyCherry's videos
00:11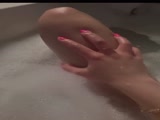 00:42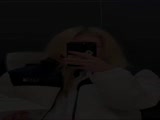 00:22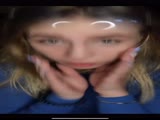 00:07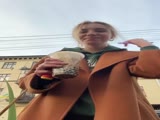 00:13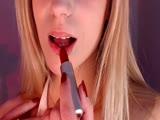 00:40
If you like JuicyCherry, you may also like these live cam girls
Pick a gift for JuicyCherry