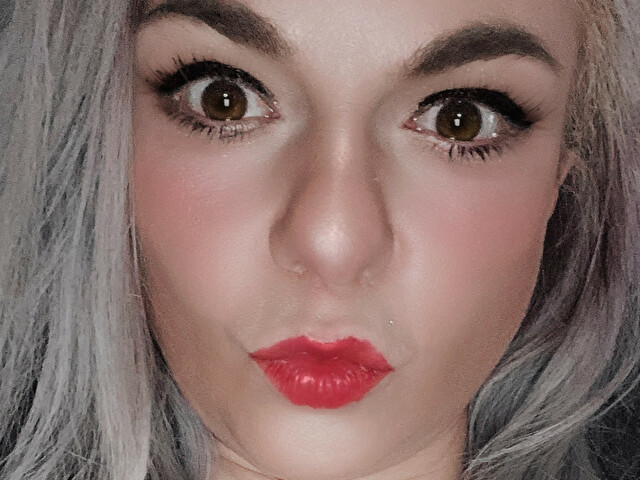 LadyLiberty
42 years old

I speak English
I'm a little bit country. And a little bit rock and roll. I'm a small town American MILF. I've got a bangin body for my age. Young men just can't help but stare at my big, bouncy titties, my perfectly plump, round ass, and then this angelic face….. I've got fathers and sons with their tongues hanging out. Probably a few grandpappies too. I'm adventurous and a lot of fun. I'll try anything once. Twice if I like it. I've always been a nympho. You can't pound me enough. I've known for years that I'm an exhibitionist. I love being ogled over by complete strangers. My ex used to strip me naked and write in black marker things like "whore pig" and "your turn" or "cum slut" on my body and I would stand with my hands tied behind my back and a vibrator duct taped to my clit with a dildo shoved inside me. Then he'd duct tape a whole bottom onto me to keep the toys in place while I was on display. He'd stand me right next to the road behind our house. There was never traffic on our road so I was safe. But the highway was right there and everyone driving by could see me squirm plain as day while I tried to resist cumming out there with everyone watching. It never worked. By the time he'd take me inside I would be soaked clear down to my ankles. WOW! Sorry. I had a moment I guess. Walk down memory lane with me. Any time you want.
Online: I'm online sporadically all the time. I sleep usually around 8am to between noon and 2 pm. EST
I love: I'm the true definition of an adrenaline junky. I love getting my pulse up, my heart racing, feeling my breath get shallow. That warm rush as my blood rushes all over my body. And then my pretty little pussy starts getting wetter and wetter.
I don't love: I don't like any kind of blood play or fecal matter. Also no underage role play. I don't do death role play either. Most other things I'm open to. Just ask.
LadyLiberty's pictures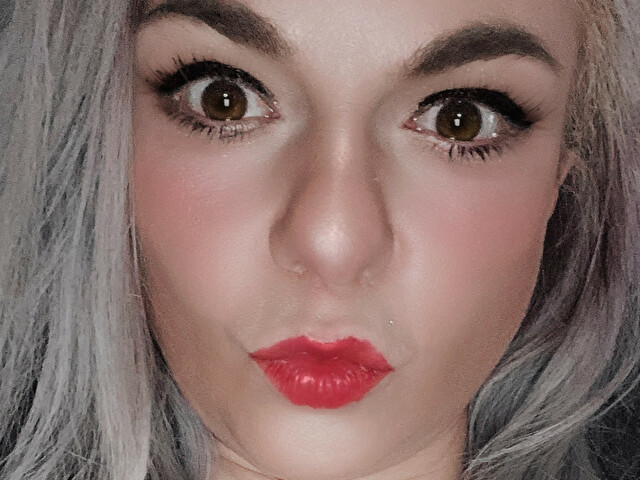 If you like LadyLiberty, you may also like these live cam girls
Pick a gift for LadyLiberty