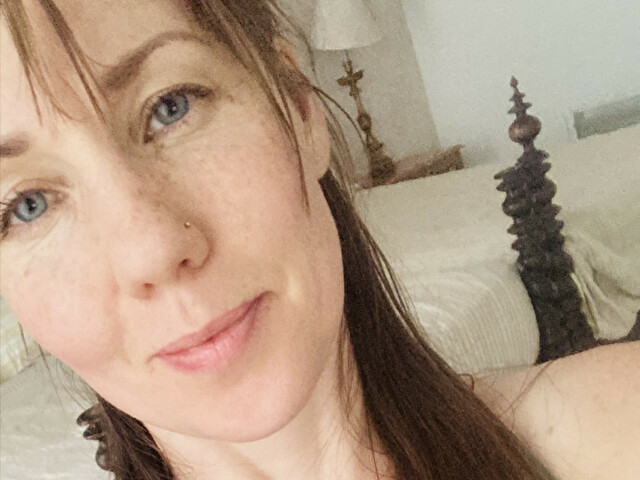 Friendly Girl Next Door. Hopeless Romantic, Passionate Lover, Sensual Masseuse. I adore nature, being alone in the forest, flowers/plants, touch, massage, and dance. I love my new interactive toys and playing with other things,) I'm submissive mostly & like your domination…telling me what you want, being a bit bossy. At times I have some Dom kink too. Multiple Orgasms. Turned on watching you get hard and turned. Mellow, simple girl who loves to savor life slowly.
Online: Part-Year in Western Europe I'm online most days 4pm-8pm (give or take an hour)Part-Year in West Coast USA (PST) sameschedule (but I update regularly according to my plans).
I love: Massaging oils into my or your skin. Seeing you hard. Seeing your skin slippery, oily, or wet gets my imagination going,) Watching you pleasure yourself. Submissive. Sensual movement with music. Hearing your desires and fantasies.
I don't love: Violence. Wanting to hurt me or yourself. Disrespect of my boundaries.
Linnea's pictures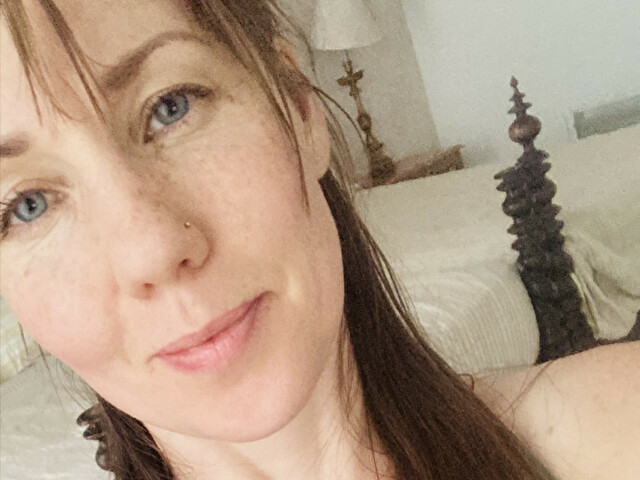 If you like Linnea, you may also like these live cam girls