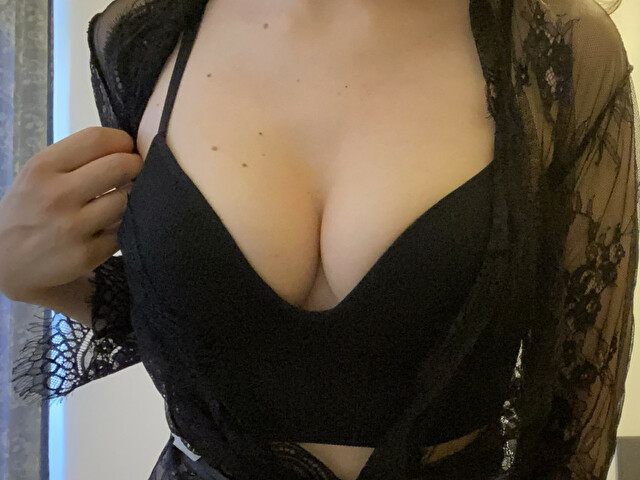 Hey there! Sexy gal here with a passion for both sultry performances and engaging conversations with my viewers. I know how to work the camera and turn up the heat, but I'm also all about having real conversations. Whether you wanna talk about your day, your hopes and dreams, or just anything else, I'm all ears. I'm a little bit shy at first, but once you get to know me, I'm a blast. I love to laugh, make jokes, and just have a good time. So why not come on over and join me into my virtual world? I promise you won't be disappointed. Let's get this party started!
Online: I don't have a schedule yet but I'll update as soon as I'll have one.
I love: Sense of humour, intelligence, manners.
I don't love: Rudeness, lack of empathy.
LoliBae's pictures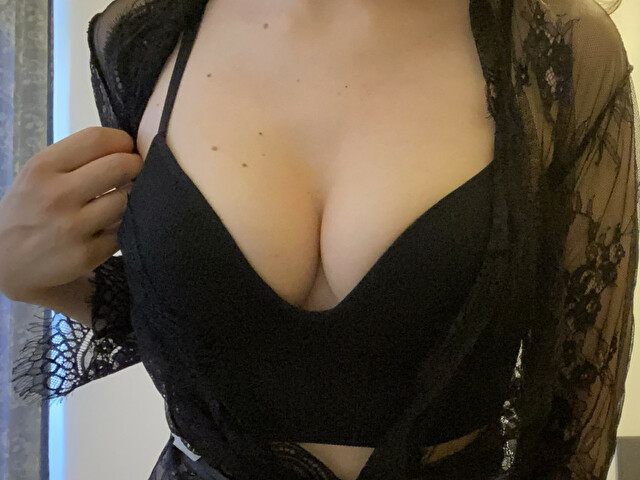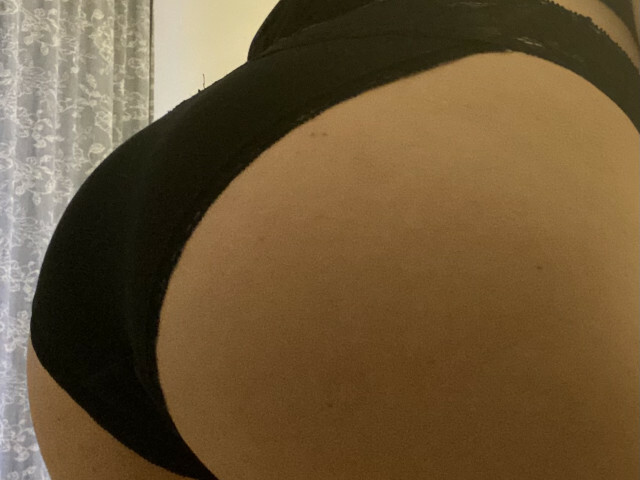 If you like LoliBae, you may also like these live cam girls