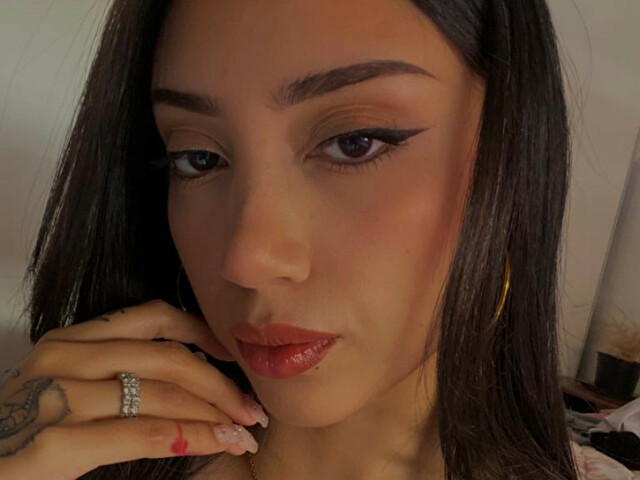 Hi, I'm Nikki and I'm a fun, sensual woman and we will have a good time together, I can also make you laugh and I can listen to you. I like video games, art (I'm a painter and illustrator) and sports. I hope we can get to know each other even more.
Online: I can connect at any time, although I prefer the evening.
I love: I like to play LOL, art, design, music, I like sports (I play tennis).
I don't love: I do not like animal abuse
NIKKOLE's pictures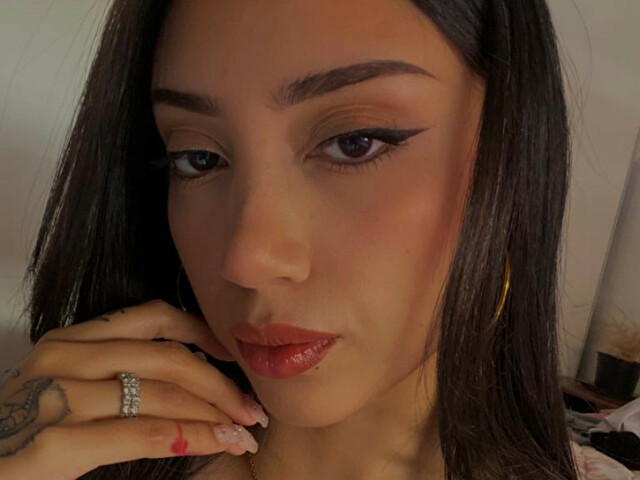 NIKKOLE's videos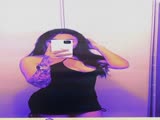 00:03
If you like NIKKOLE, you may also like these live cam girls