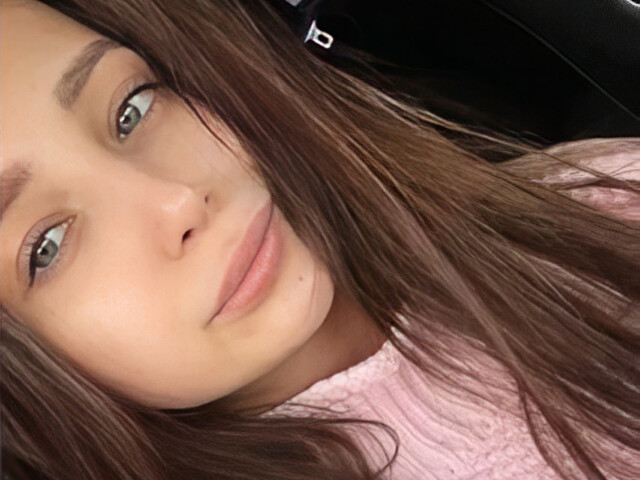 I speak German, English, Dutch
Hello, I'm horny girl who enjoys playful interactions with guys. I'm a fun-loving, easygoing person, and spending time with me means entering a world of carefree laughter and adventure. I'm open to trying new things, from exploring new places to enjoying captivating conversations. Life is too short not to have fun, and I'm here to ensure visitors have a memorable, joyful experience.
Online: I'm typically online during evenings and weekends. Let's enjoy some fun together!
I love: I'm thrilled by spontaneity, humor, and meaningful connections. Exploring new destinations, savoring diverse cuisines, and deep conversations bring me happiness.
I don't love: I dislike negativity and drama. Routine and boredom are things I avoid.
Pandaraa's pictures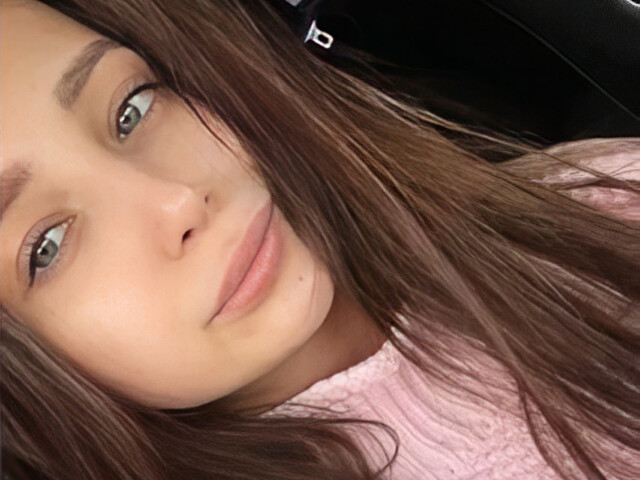 If you like Pandaraa, you may also like these live cam girls