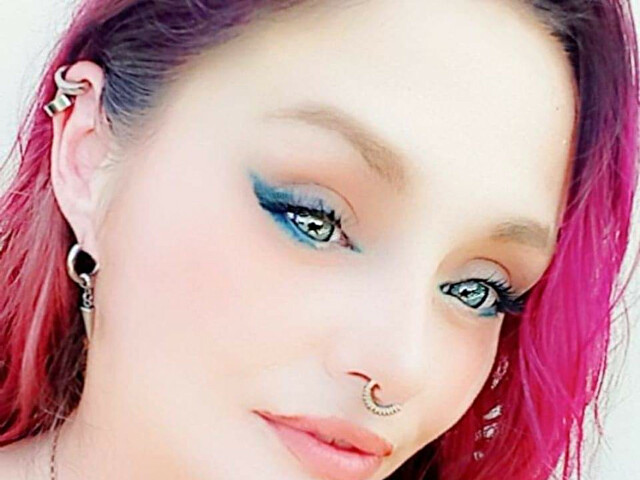 Hello there, you curious mind in a captivating body! I'm the cute, sexy, and brilliantly geeky enigma you've been waiting for. What's in store for you with me?......With me, you'll find a captivating, geeky, and irresistibly charming companion who'll make your heart race and your mind whirl. Let's dive into a world where cute meets clever, and where your desires are the ultimate quest.
Online: Evenings ands nights
I love: Role-playing and super turned on by BDSM..and I love 3-somes
I don't love: I don't want Actual real pain
RoxyMae's pictures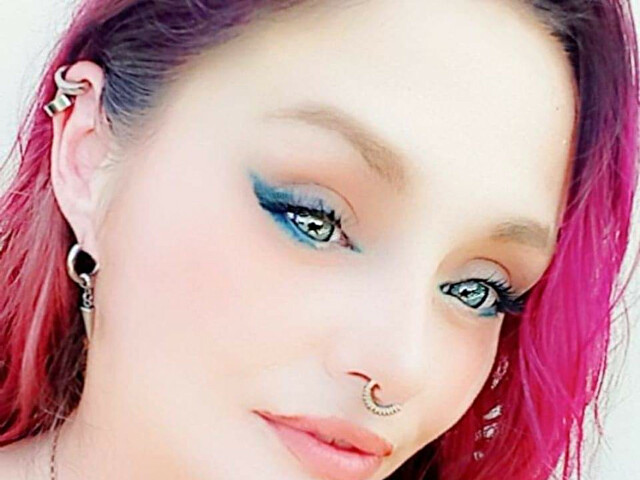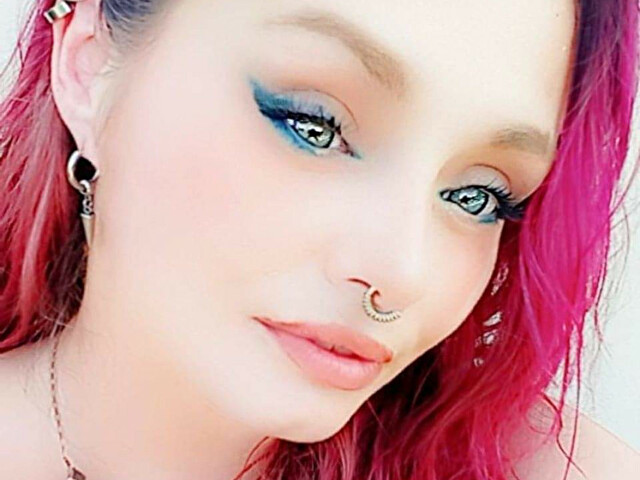 RoxyMae's videos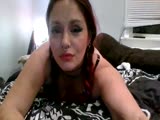 00:05
getting turned on by my book lol
If you like RoxyMae, you may also like these live cam girls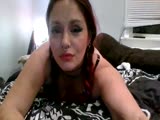 getting turned on by my book l...
29/10/23