I speak English, Spanish, French
I am a woman of good conversations, I like to meet people and their tastes and at the same time that I know me. I am a Latin girl that I like to dance, sing, play sports and laugh a lot. In my work I like to enjoy it and share experiences, get to know about the tastes and explore or that it catches me I will be very grateful to meet you and live good times with you, a kiss!
Online: I connect at the morning hours of Colombia from 9:00 a.m. to 12 m in the midday and return to connection from 2 pm until 6 pm from Monday to Friday
I love: I love that they make me laugh and give him a smile to who he shares with me, I love playing and having enough connection or ties with people, that makes me very happy
I don't love: I do not like sabotage me, let me give orders and be poorly educated, people who do not greet and seek to be arrogant without any reason, it is the most boror for me
SaraLanee's pictures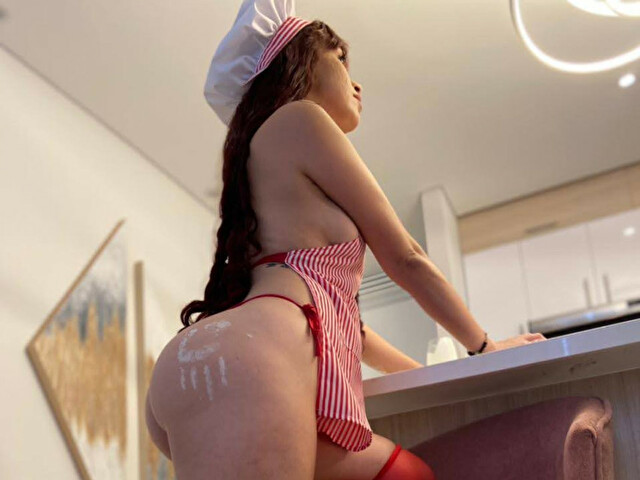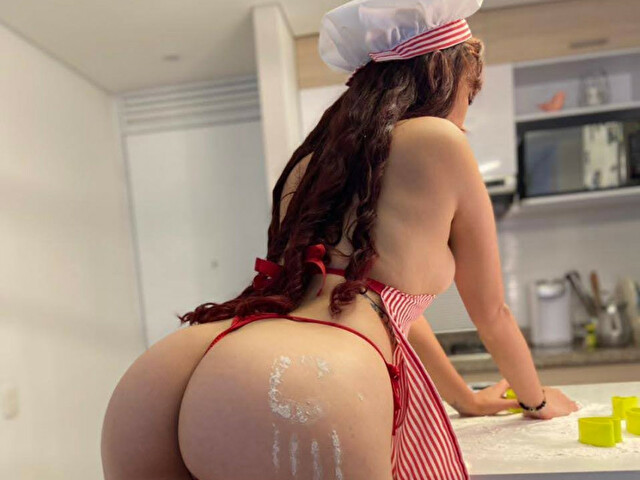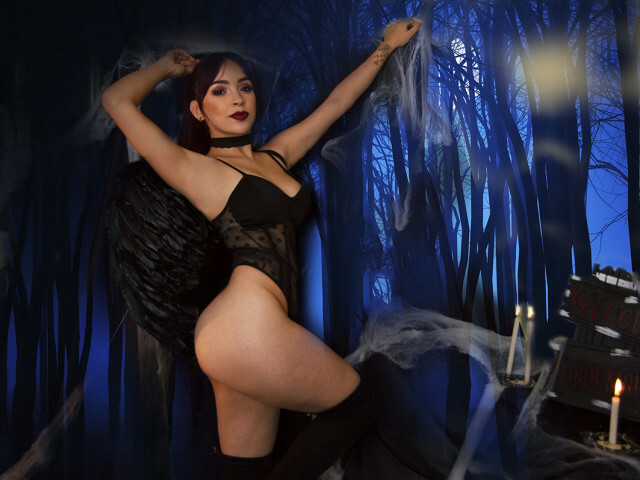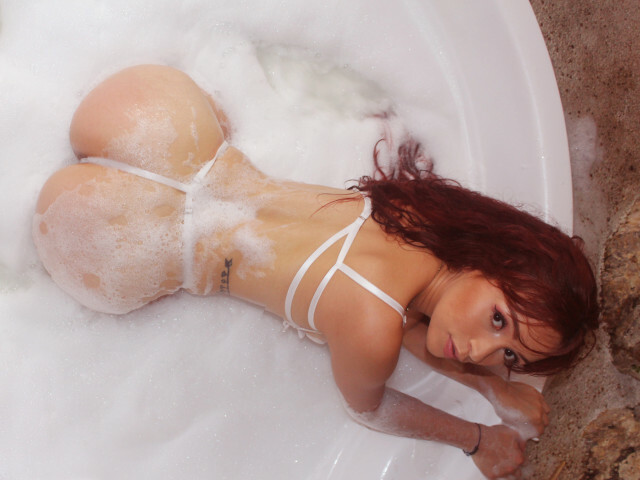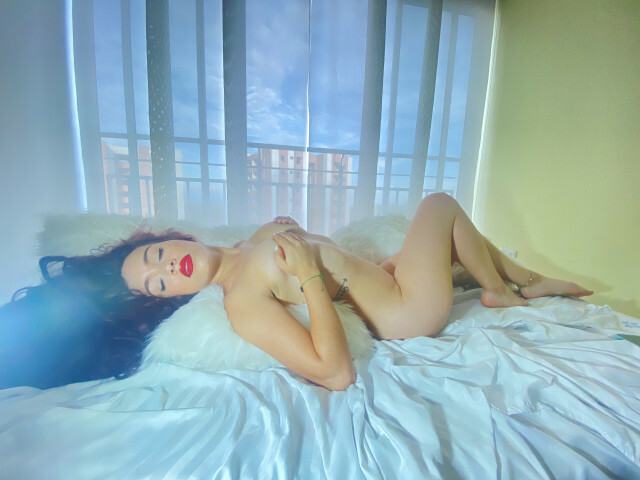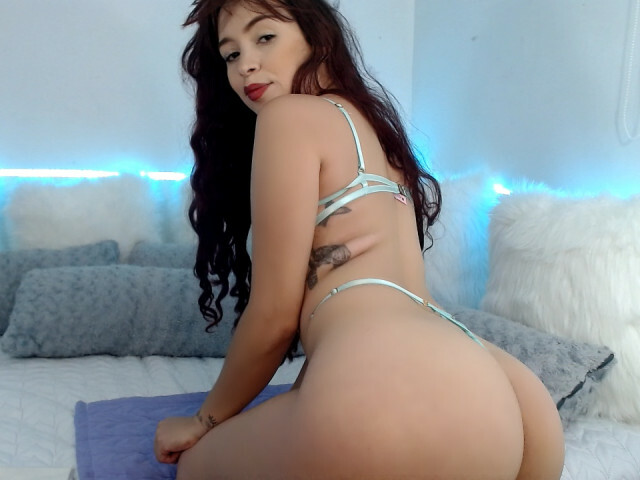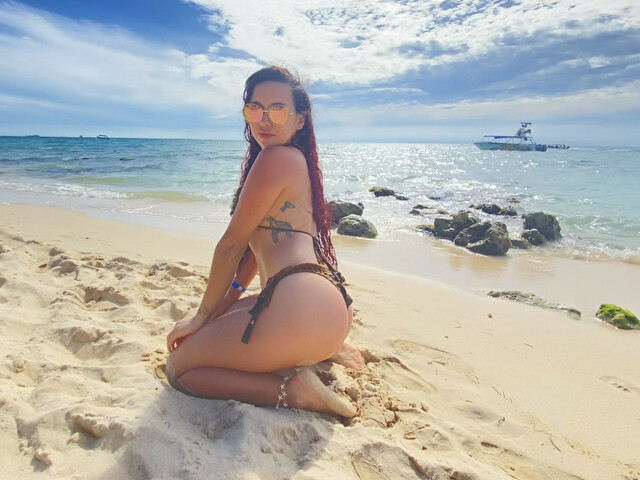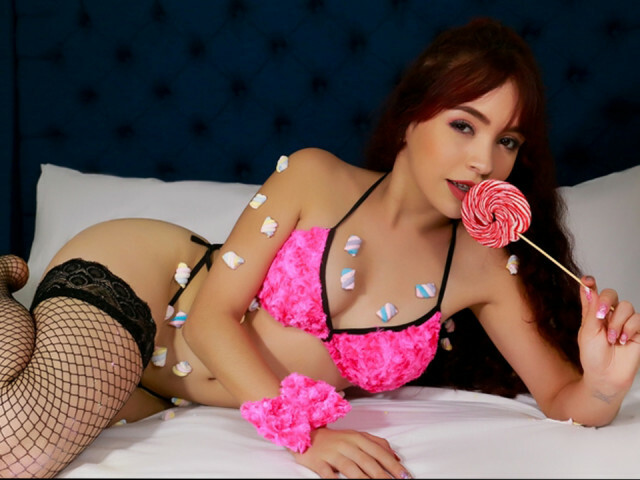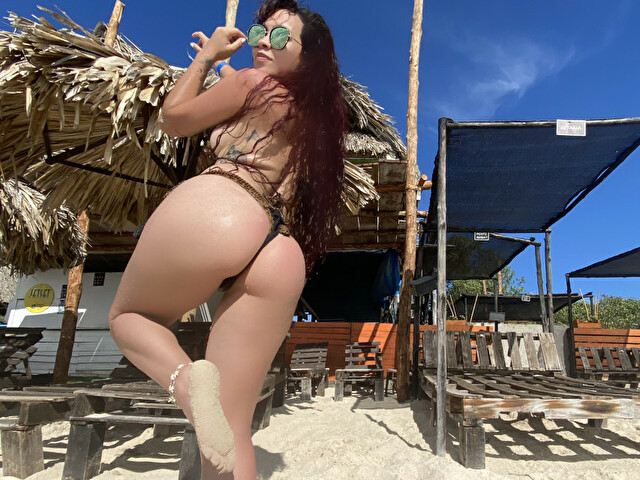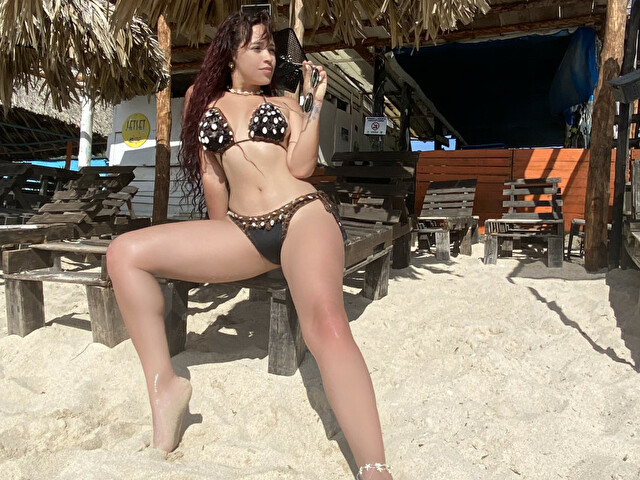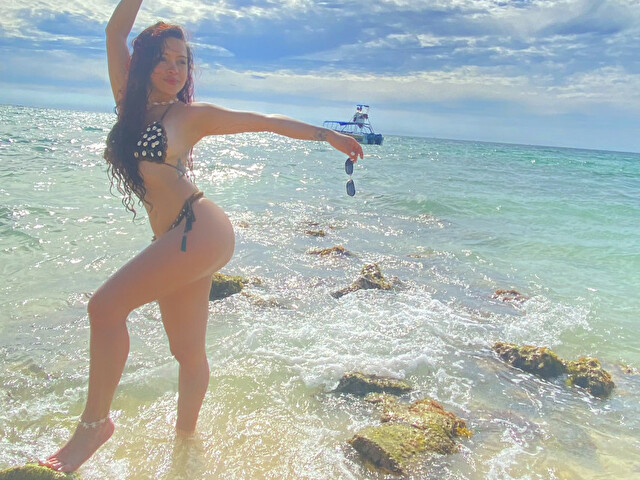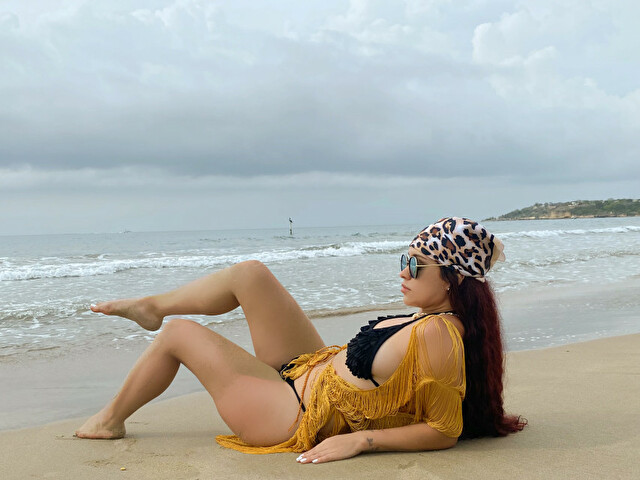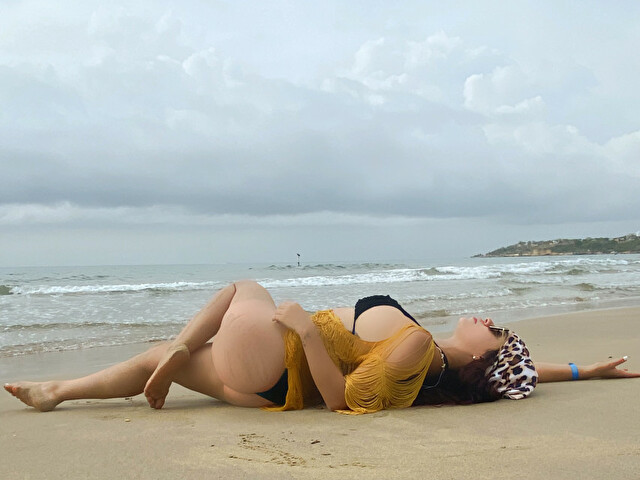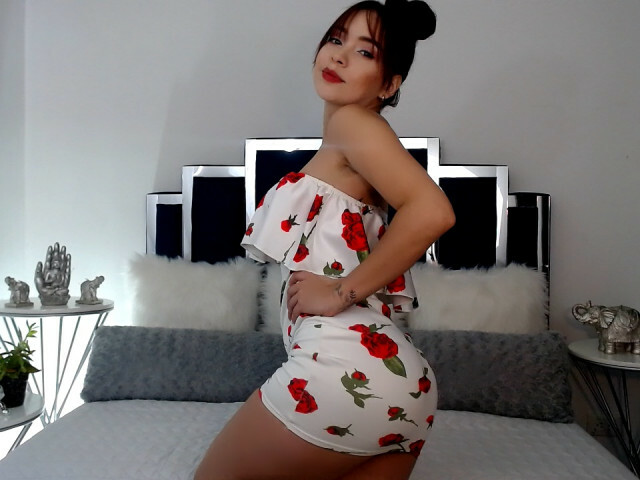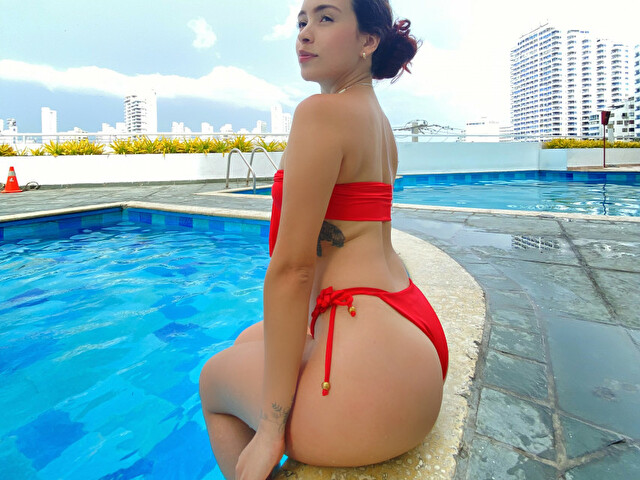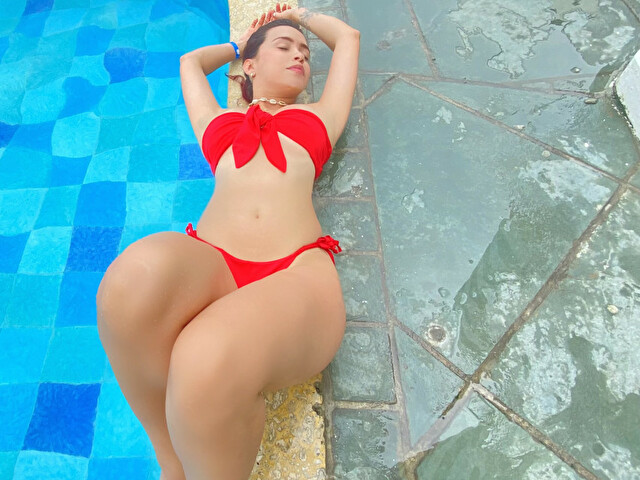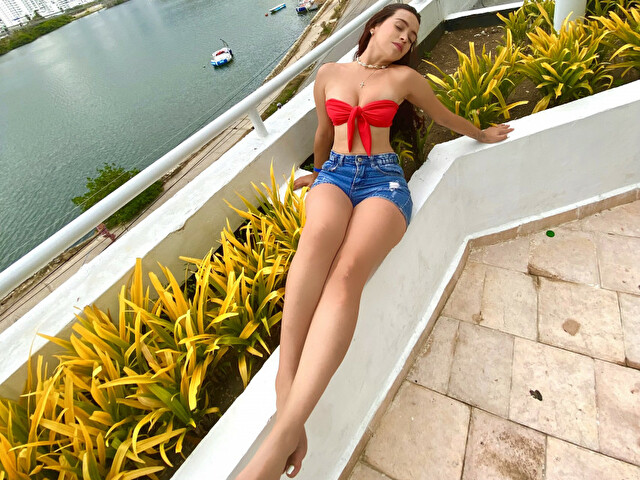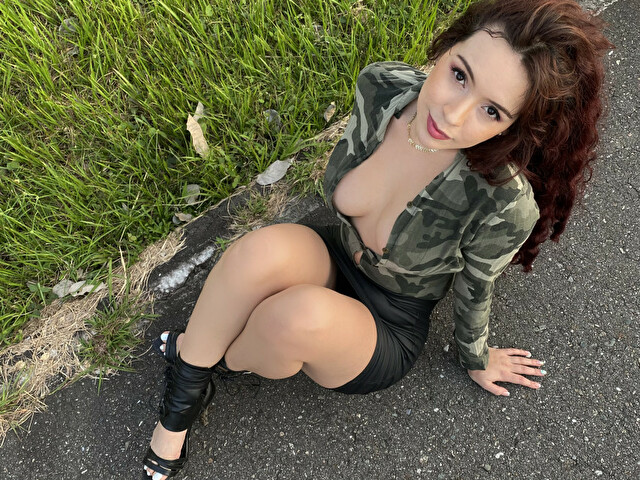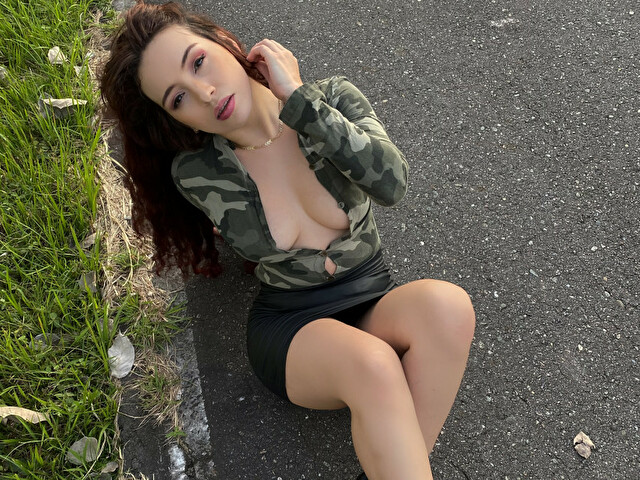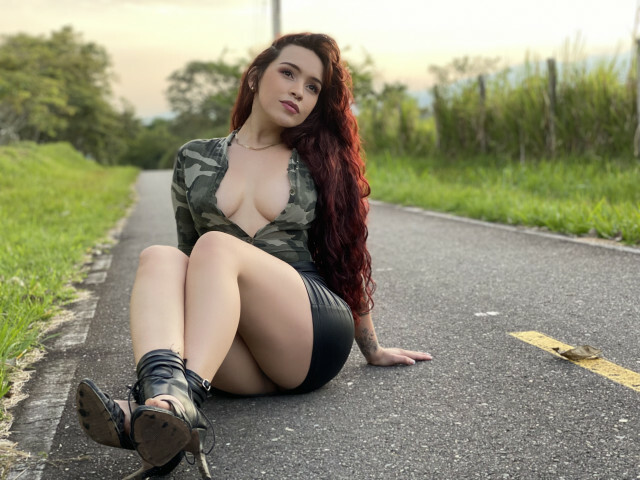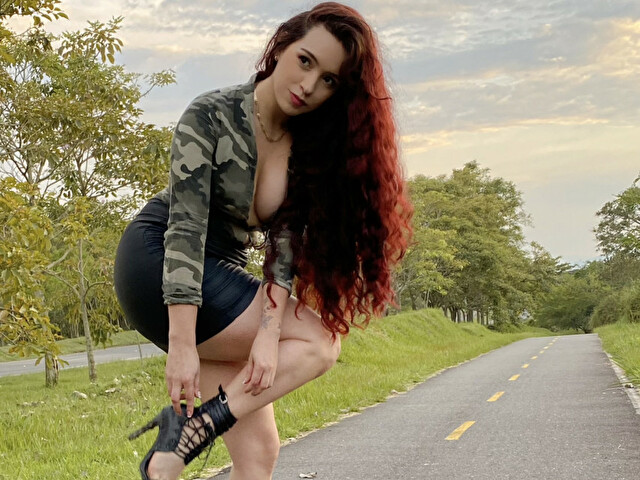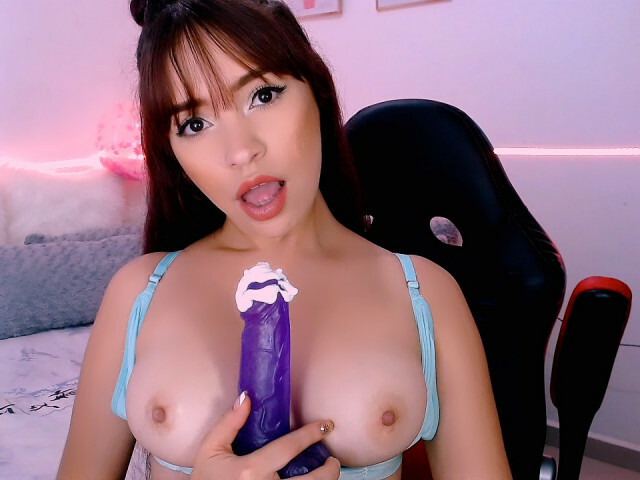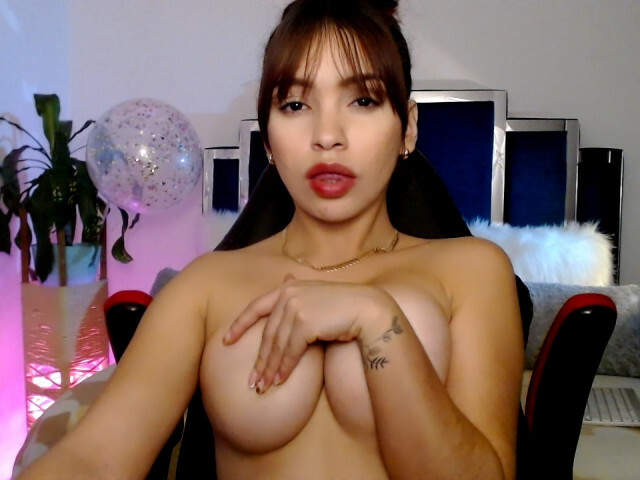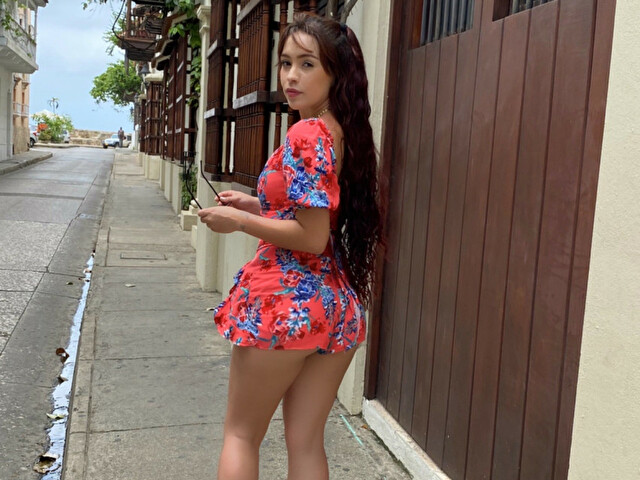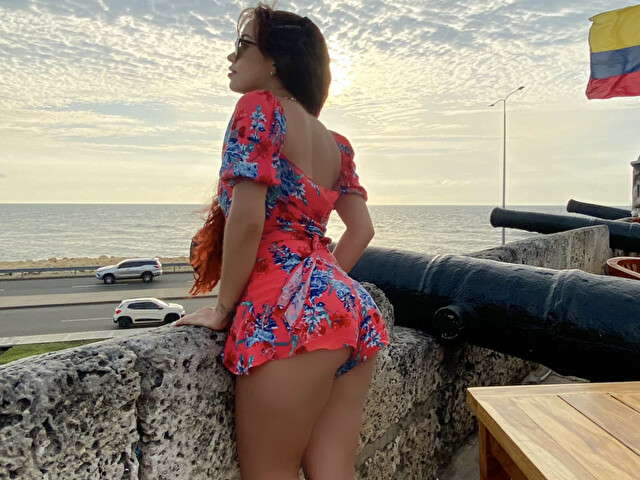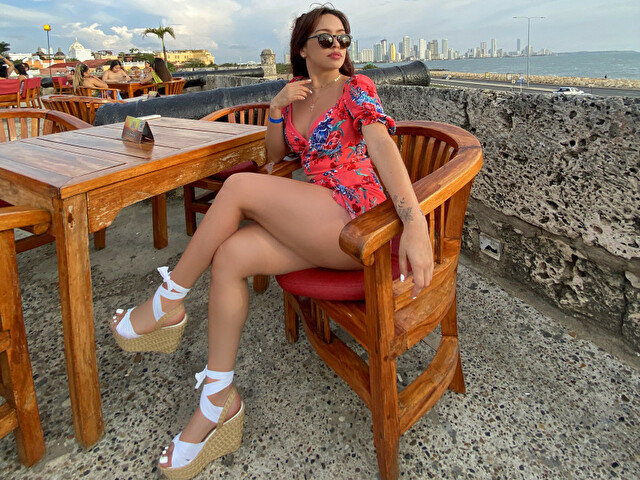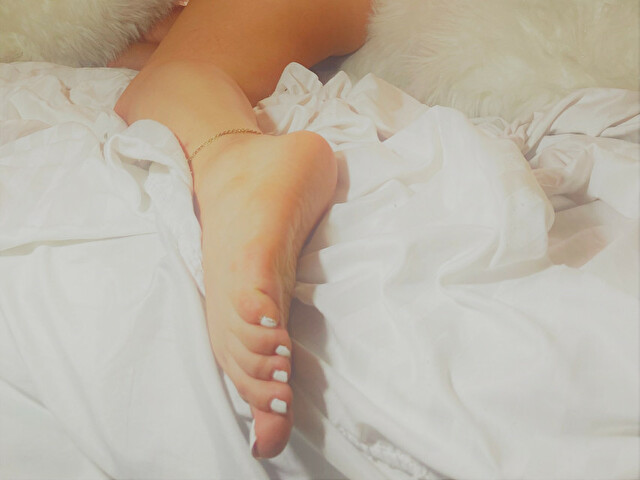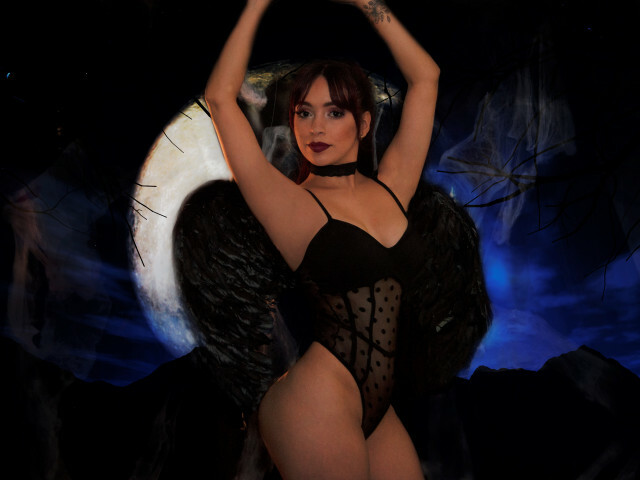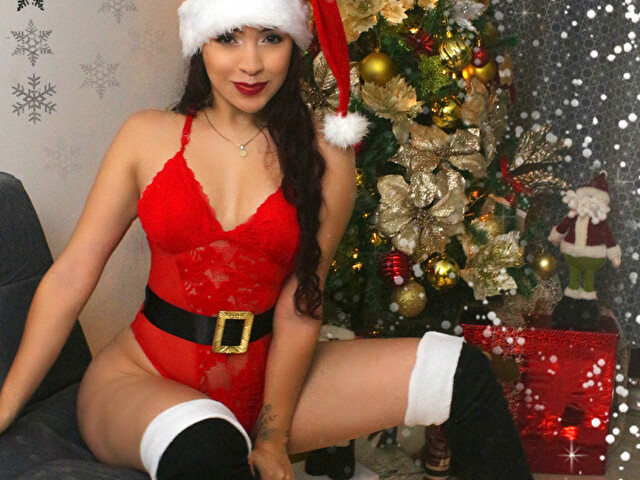 SaraLanee's videos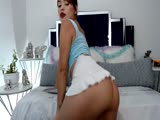 02:17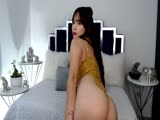 00:45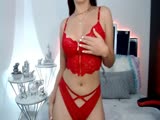 01:04
Happy week honey, today I am a bit sensual for you, tell me what you have in mind! ♥
If you like SaraLanee, you may also like these live cam girls
Pick a gift for SaraLanee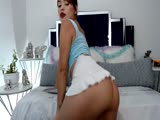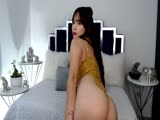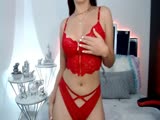 Happy week honey, today I am a...
28/06/22