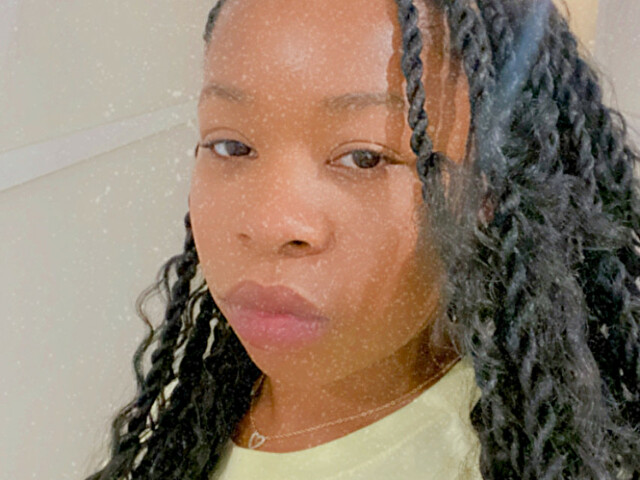 One word to describe me? Irresistible. sure to satisfy any craving, your wish is my command daddy.
Online: Late night
I love: Money makes me happy. Call me pretty, treat my like your queen and I'll always be happy
I don't love: Don't boss me around. Put your money where your mouth is.
WetMaggie's pictures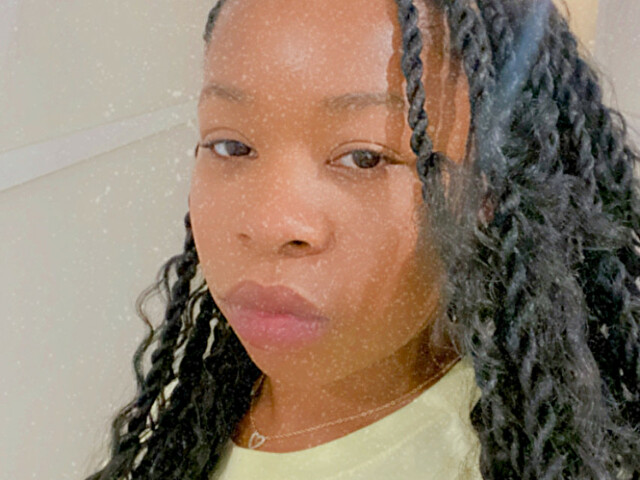 If you like WetMaggie, you may also like these live cam girls
Pick a gift for WetMaggie