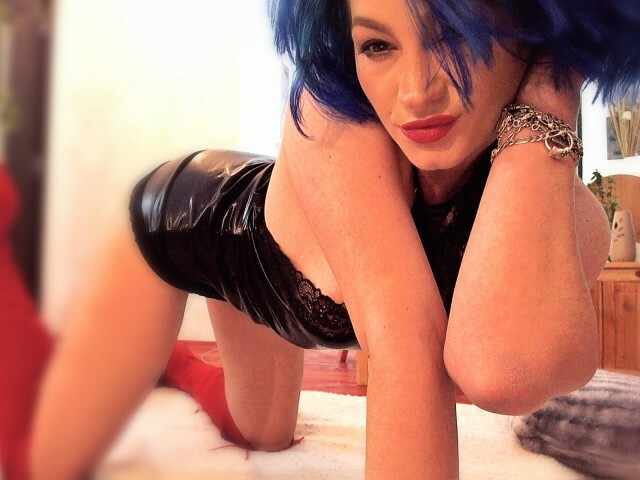 I speak German, English, Spanish, French, Dutch
Very energic, playful and full of desire! Come, dare the most heavenly woman you have ever seen and discovered the beauty and the beast with me upon the sky;)
Online: Especially when You need me, and when my wings are burning about desire!!!
I love: When I see the pleasure in Your eyes and when You are acting erotik...I love when the men finds my G-spot and they are taking me to maximum!!!
I don't love: I hate when you come and you want a show in 30 seconds or 1 minute...Don't bother to come in my room for 1 minute!!!
Woof's pictures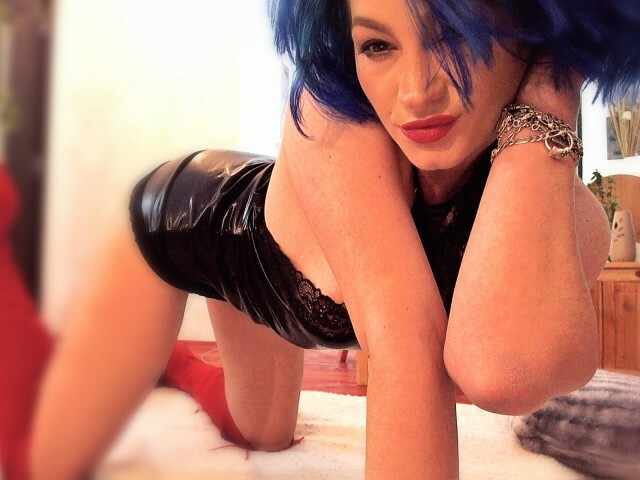 Woof's videos
00:51
00:42
01:31