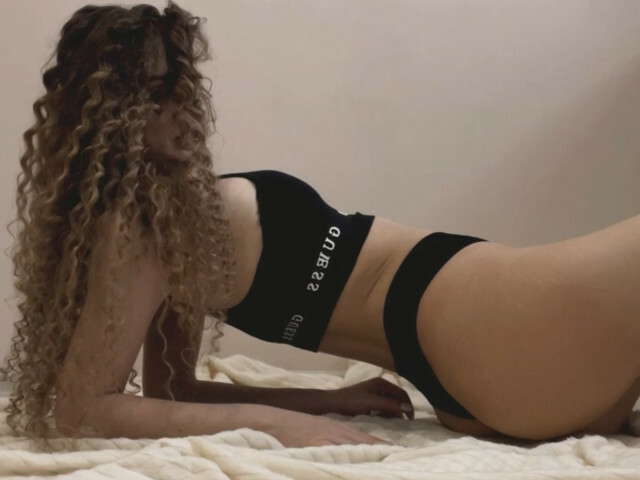 I speak English, French, Dutch
I am a sweet and kind girl. I know what I want in my life. I am an open person, we can talk on any topic. I am open as a book, sweet and sexy lady. I am on this site to find my man, my man with which I will have fun and interesting to spend time. I will always be the best for my man. So drop me a line and let us get to know each other and let us make it possible.
Online: sometimes
I love: Hi
I don't love: I am a very sociable, kind, open person. Therefore, I do not like evil, not interesting notorious people who have no interests and goals in life.
Awesome's pictures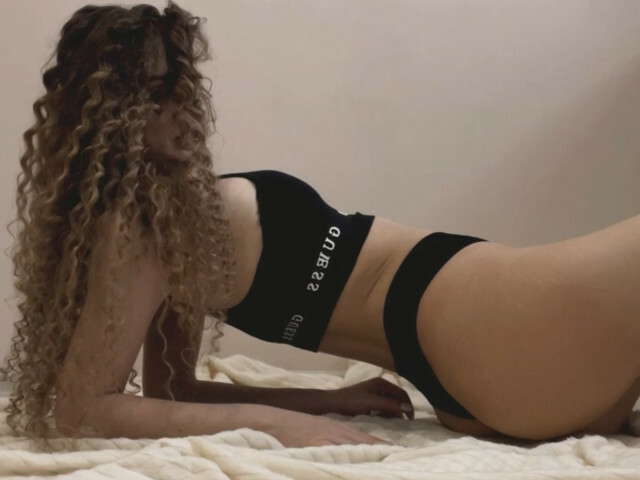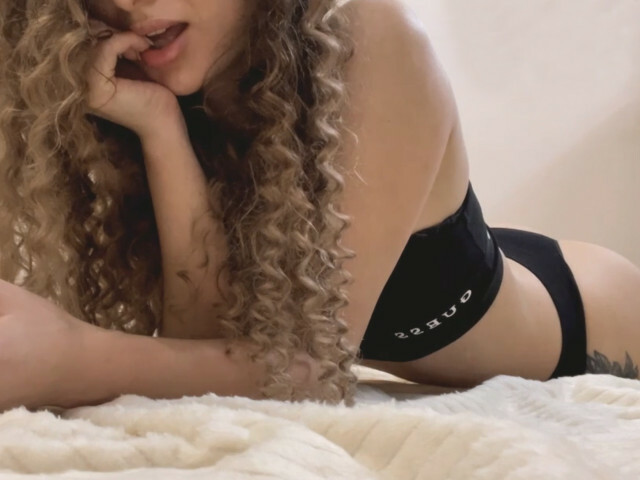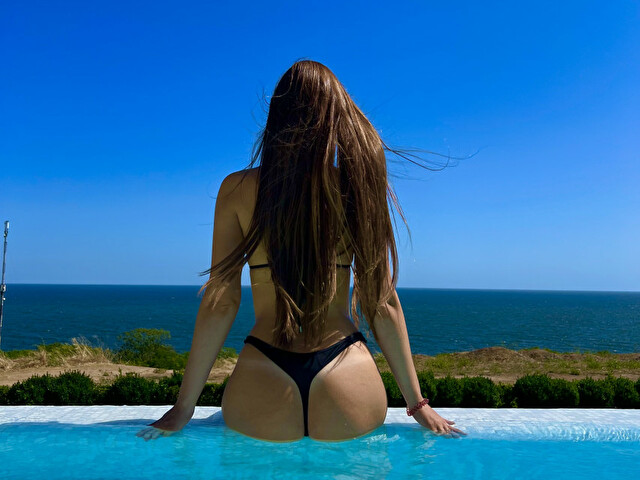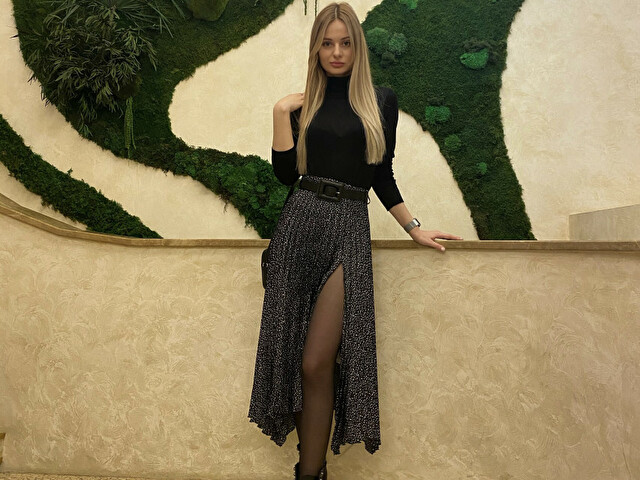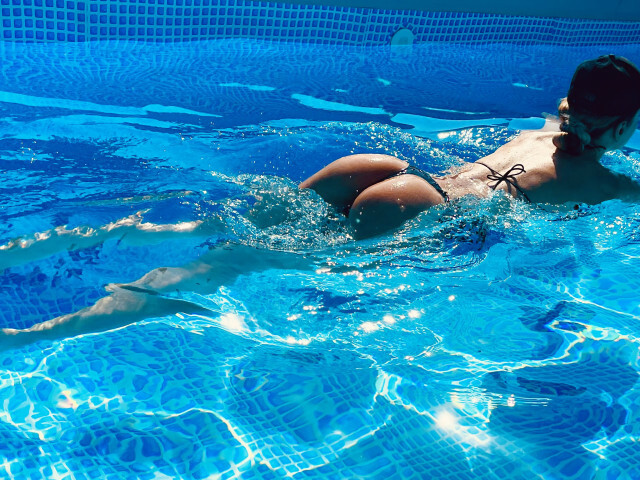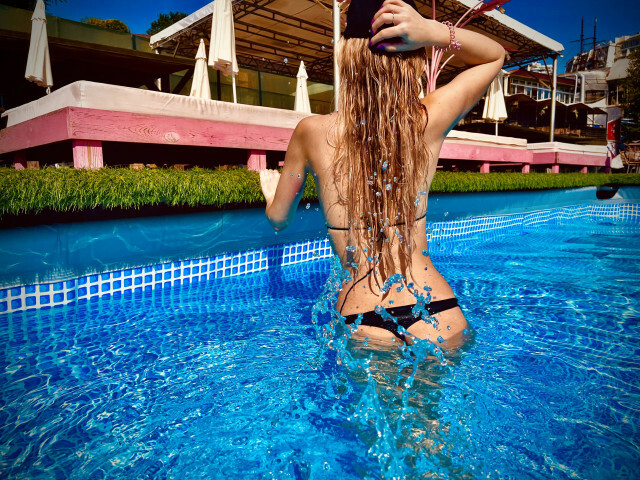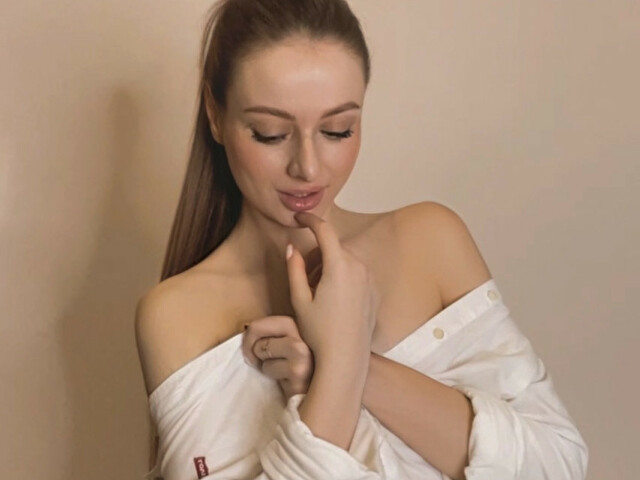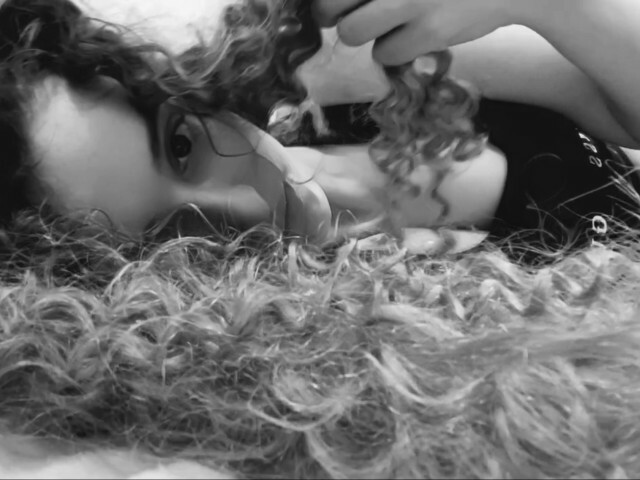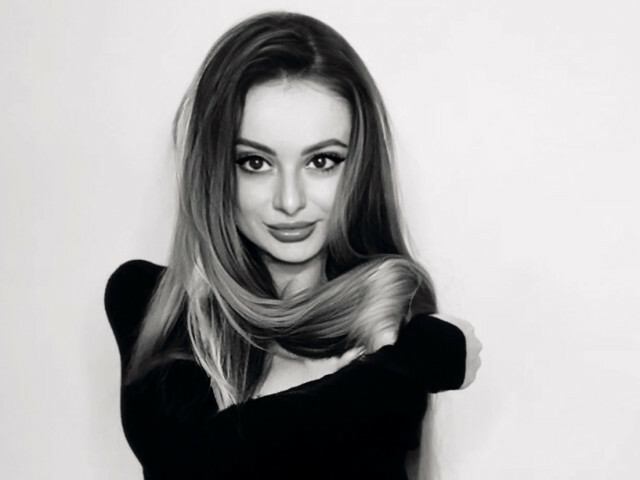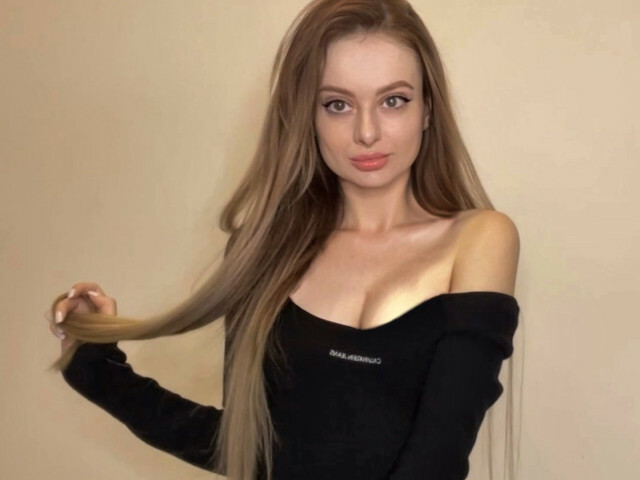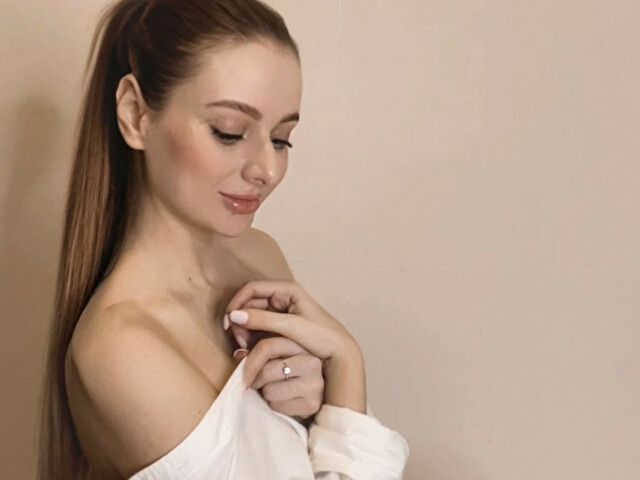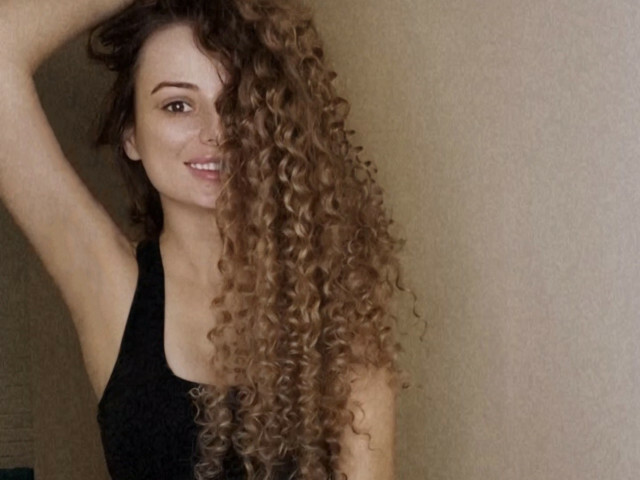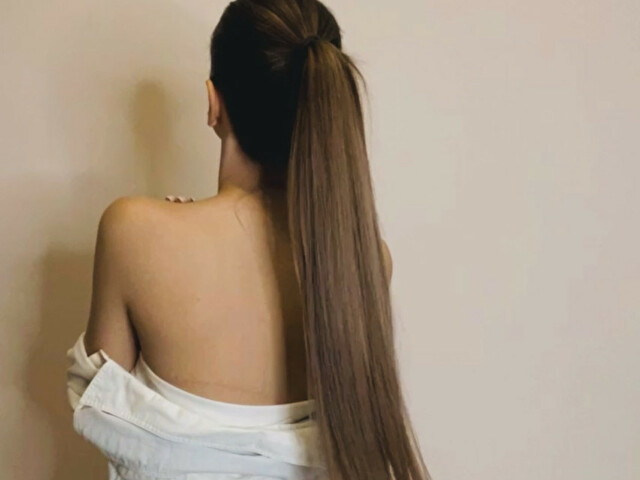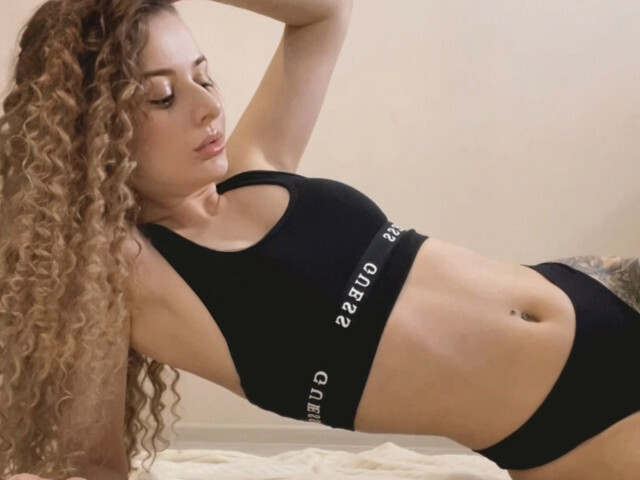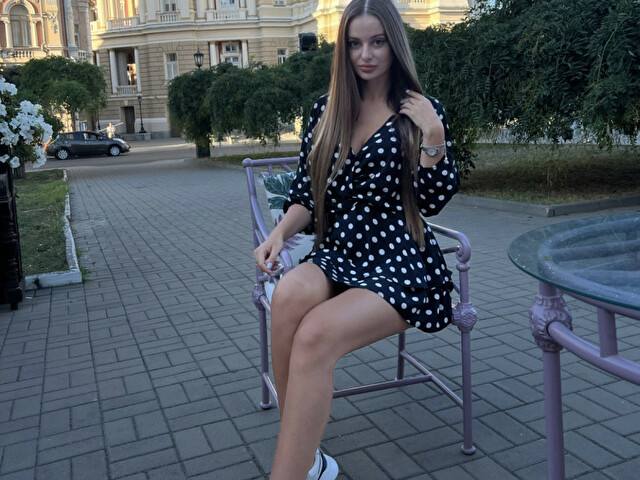 Awesome's videos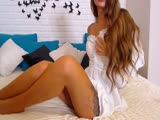 00:31
If you like Awesome, you may also like these live cam girls