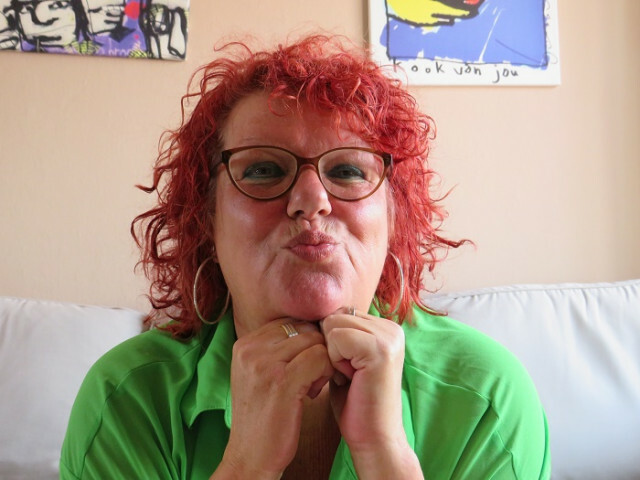 GrandJo
55 years old

I speak German, English, French, Dutch
Who wants to experience an orgasm together with a nice mature full, soft BBW?? In private we turn each other on with toys and now with the new automatic DILDO [which you can turn on via the TOY button] And in Vip we go ALL THE WAY, we let ourselves go all the way and we come wonderfully, over and over again.Are you feeling a little bit already??
Online: In the morning, and afternoon, or when I'm very horny
I love: I get super horny when you turn on my automatic DILDO fucker.. Then you hear my pussy getting wetter and wetter. [:)] [ And you fuck me to a violent climax !
I don't love: Whine to go naked in regular private chat.Respect me and my wishes.
GrandJo's pictures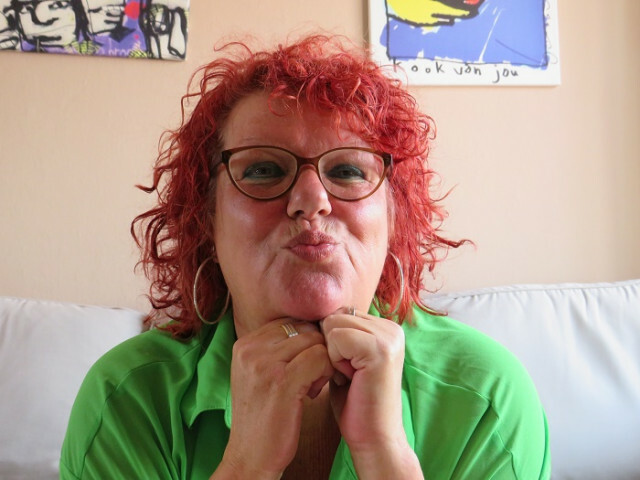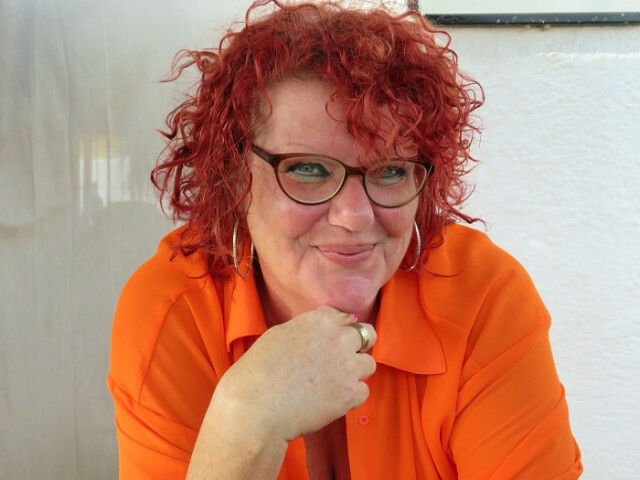 GrandJo's videos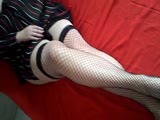 00:19
If you like GrandJo, you may also like these live cam girls