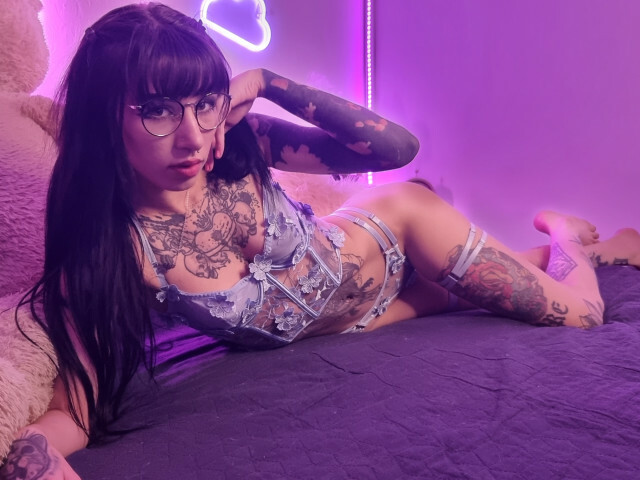 I speak German, English, French
My name is Lilith. I am an extremely passionate and sensual person, full of mystery, desire and lots of fun. I love exploring my sexuality and chatting with nice people here. I am a very open and permissive person, who loves being in front of the webcam and going crazy with my body and my best show, I am also very submissive I don't like negativity, I'm trying my best to smile and make your day a little better while you're in my room, so please play and look on the bright side. I believe that I'm different and that I will find a way to make it worth your while spending time with me, if you only let me. Your support and love makes my dreams come true, and for this I THANK YOU.
Online: Morning
I love: - Low vibration is like foreplay (kissing, touching, tickling ) - The Average vibration is an increase in emotions and sensations ... it can be either gradual or whirlwind - High ... High is cool !!! I love this high pace!!
I don't love: rudeness , freeloaders
LilithLux's pictures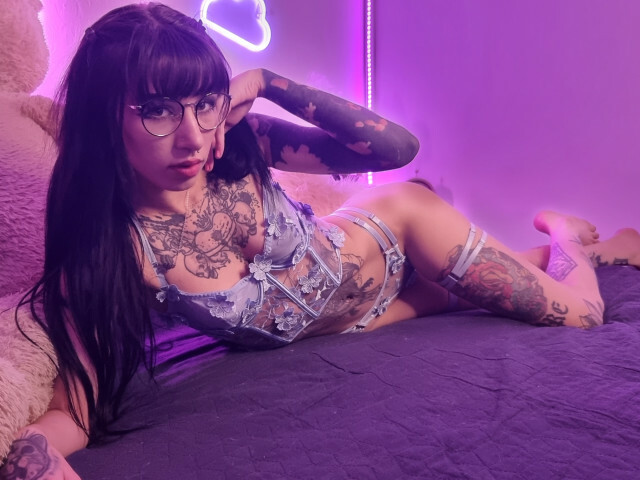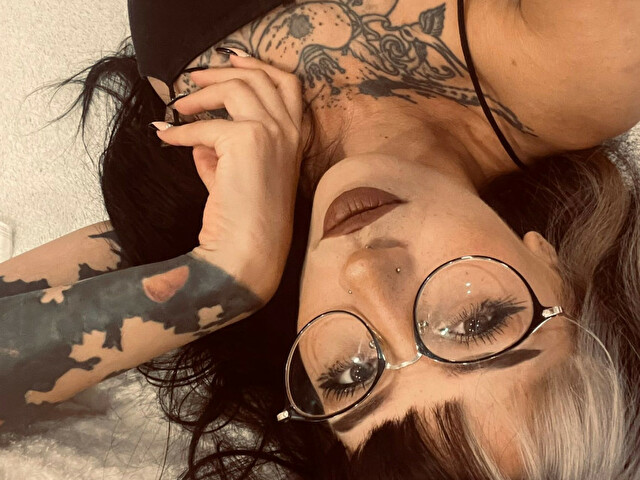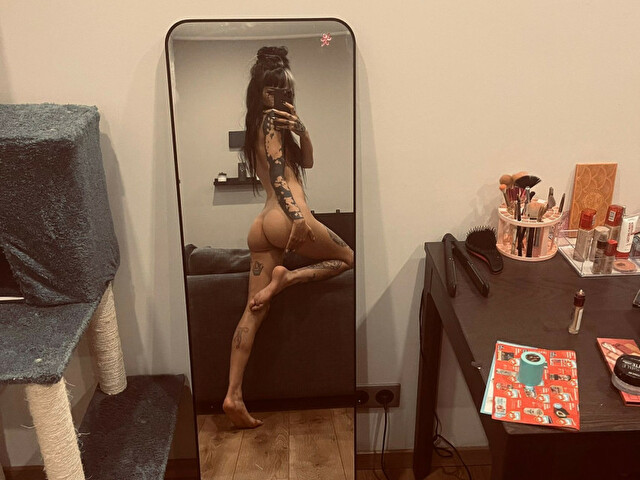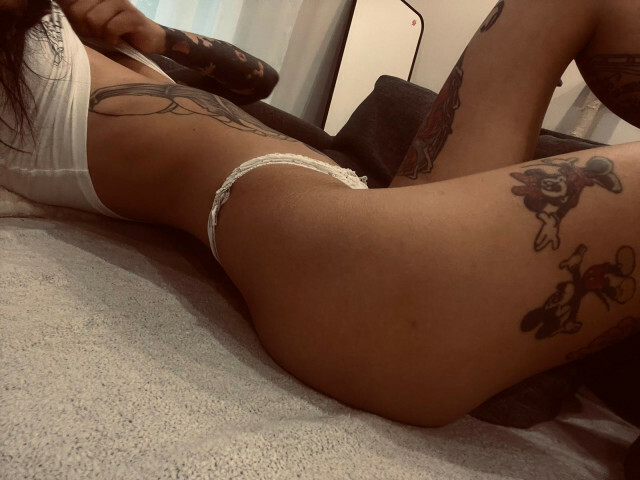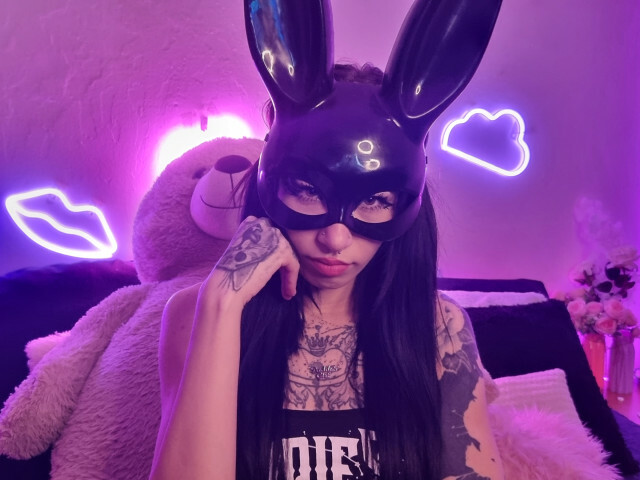 LilithLux's videos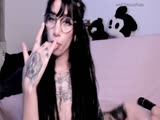 02:01
If you like LilithLux, you may also like these live cam girls
Pick a gift for LilithLux