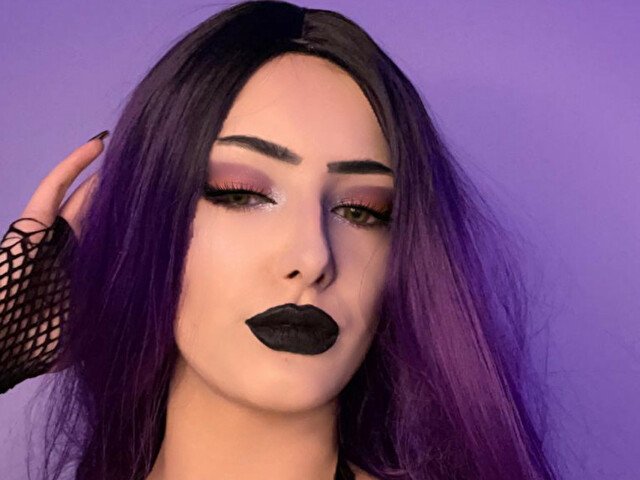 VenenaDivina
19 years old
I speak English
Helli there! My name is Naamah,but you can call me your Owner. I am a full time Mistress and home streamer looking for some fun and serious slaves. I being into the fetish world, so I get along with all , from cuckold, sissy, extreme verbal humiliation, chastity, Mommy, etc. I've been studying English for 13 years, so you can easily have a conversation with me. Dark humour is also a weapon of mine,so whenever you feel sad, check my room. I am an occultist and a spiritual being, so feel free to discuss with me about the secrets of the Universe.
Online: I am online during daytime in Europe
I love: I like good,obedient and serious slaves, but brats are also a weakness of mine. Good boys will ask for my permisson, but my slaves will beg for it.
I don't love: I do not like disrespect. I won't even be looking at wannabe rude doms and members that will not ask for boundaries before making a move that might be disrespectful regarding my name. The only thing you'll get from me will be a ban.
VenenaDivina's pictures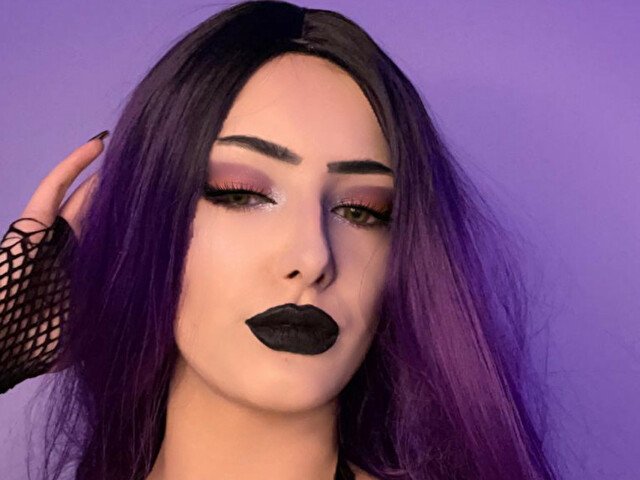 If you like VenenaDivina, you may also like these live cam girls
Pick a gift for VenenaDivina