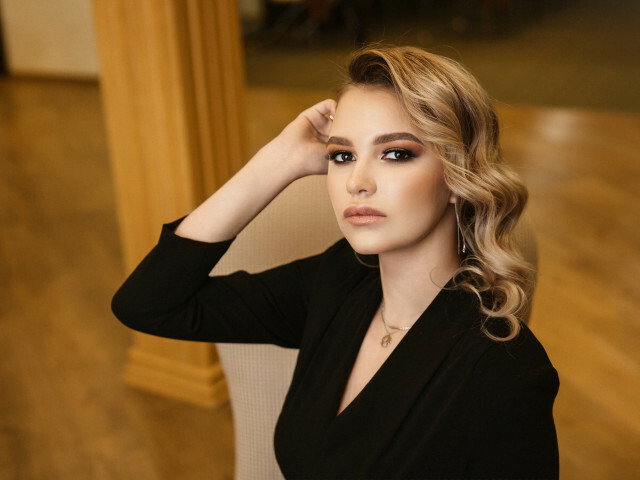 I love this place, I am a gentle, kind and open girl and I like to find a ray of light in other people. There is such a ray of light in each of us.
Online: every day
I love: Honesty and sincerity, every person is an important part of this world and you need to remember this . I don't expect anything, I just get pleasure and love to give pleasure))
I don't love: Deceitfulness, excessive persistence in communication.
WiseLook's pictures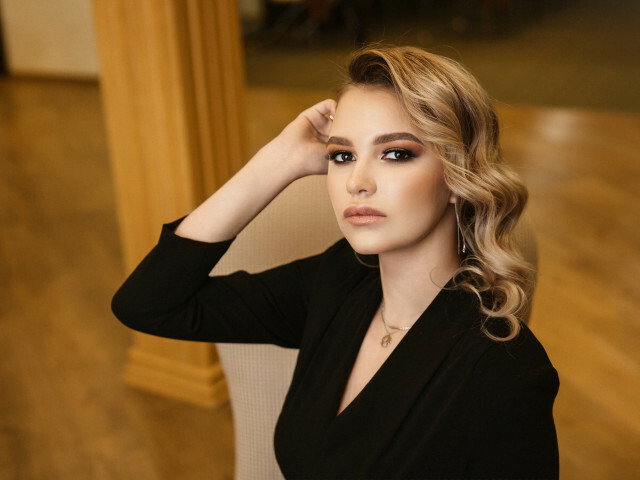 WiseLook's videos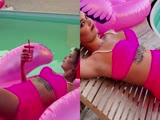 01:24
If you like WiseLook, you may also like these live cam girls