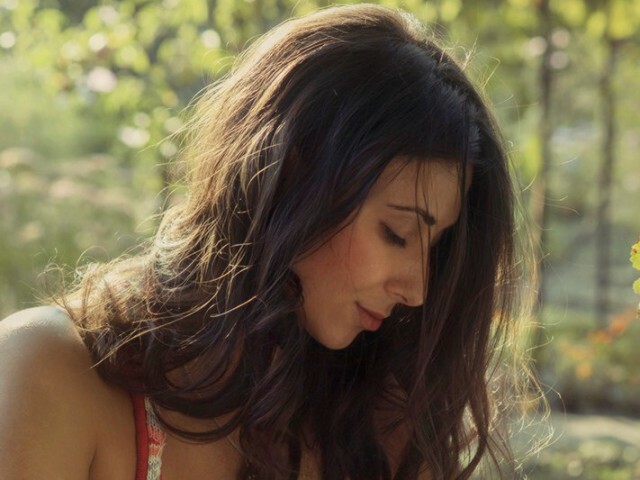 I speak English, French, Italian, Romanian, Russian
Hi there! I am here just to wach, only! I am of Russian origin, I could say naughty words to you in Russian to excite you as it should. P.S. don't tell me to cum in front of the cam, I don't do that ... never, and don't think you can change this situation ... and, don't tell me to show you the breasts the buttocks and the pussy in free, it is very disheartening to know that you are not able to understand that you will not be shown anything in free because there are rules to respect.
Online: 09.00 - 15.00 21.00 - 01.00
I love: I love caring men, with whom one does not get bored, who can make me laugh to tears.
I don't love: I do not like extremes, violence, lies, I prefer the harsh truth than gentle hypocrisy.
Xandra's pictures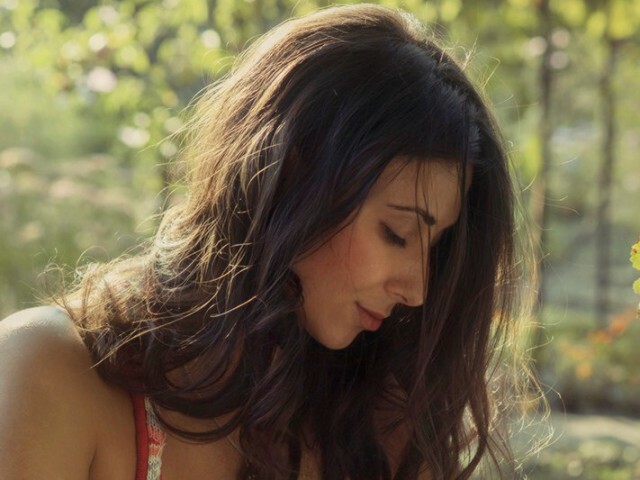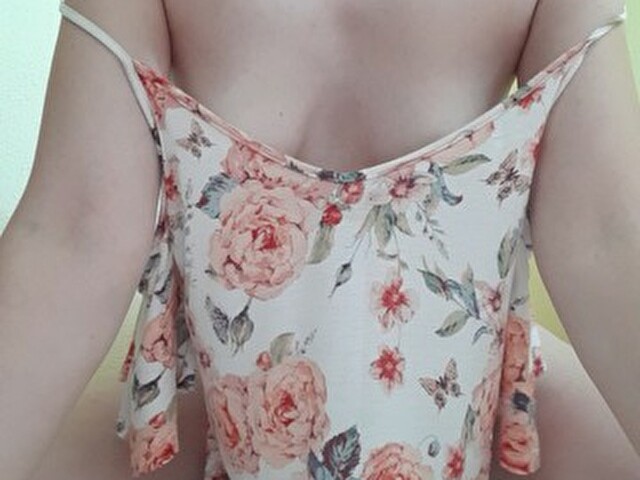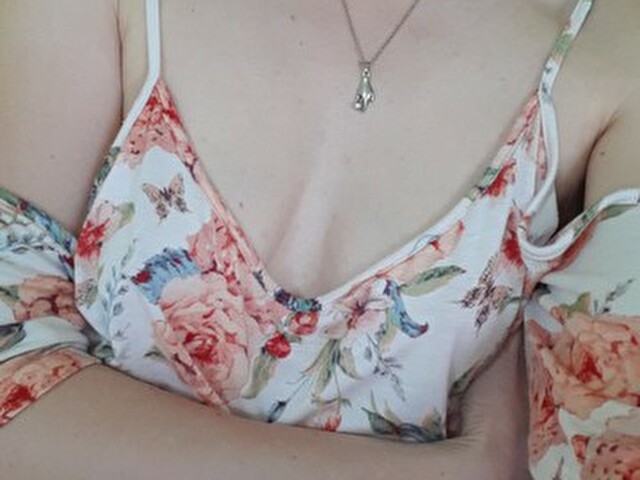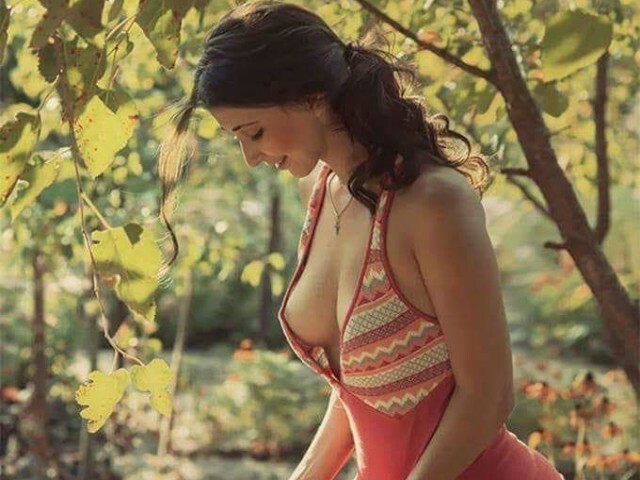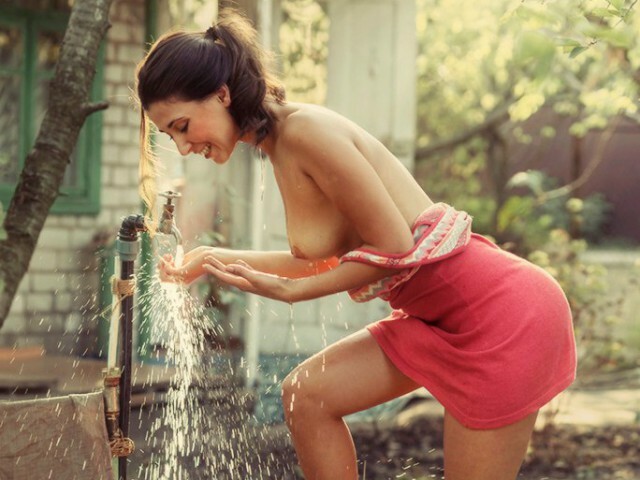 If you like Xandra, you may also like these live cam girls