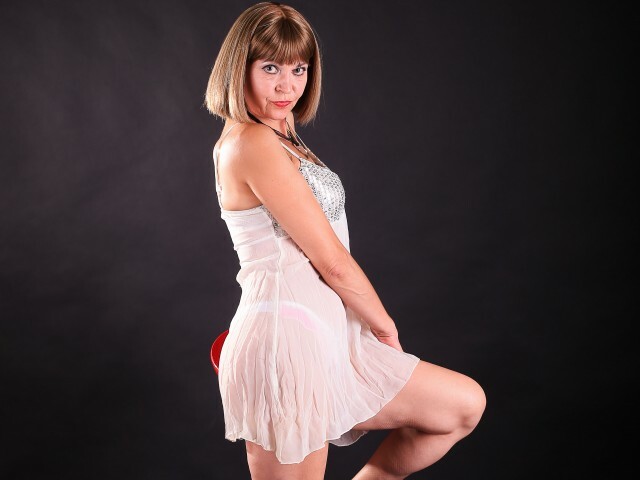 I have always wanted someone who respected my age and gave me everthing I deserve.
Online: as possible
I love: Having sex with many partners at the same time - I got excited even from the thought. Do You want to be one of them or shall I seek for other volunteers?
I don't love: I am not into rude people or someone who doesn't respect my age.
cjare's pictures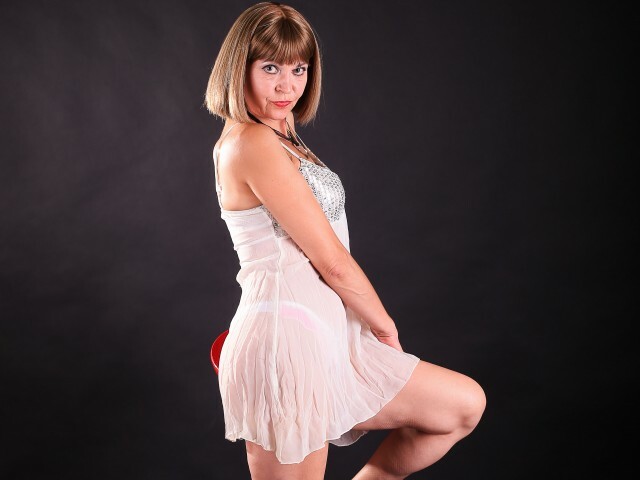 If you like cjare, you may also like these live cam girls