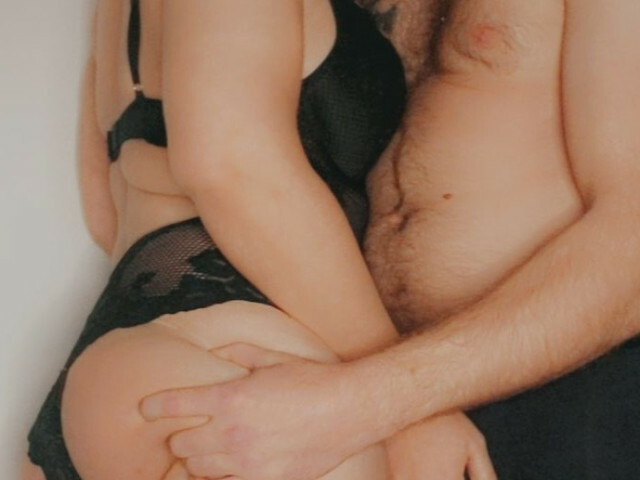 We are Amelie and Fre, a couple who likes to share the nicest moments with you. Nothing is taboo for us and it can go either way with us. You can share everything with us and we will give you a moment that is completely you turn
Online: You can usually find us from 9 pm to ....
I love: Amelie is very submissive and fre dominant. Even if it can be different. We love that you watch us and enjoy it very much and when your tor reaches your peak you will notice how much we enjoy it.
I don't love: The only thing we are not open to is defecation.
funwith2's pictures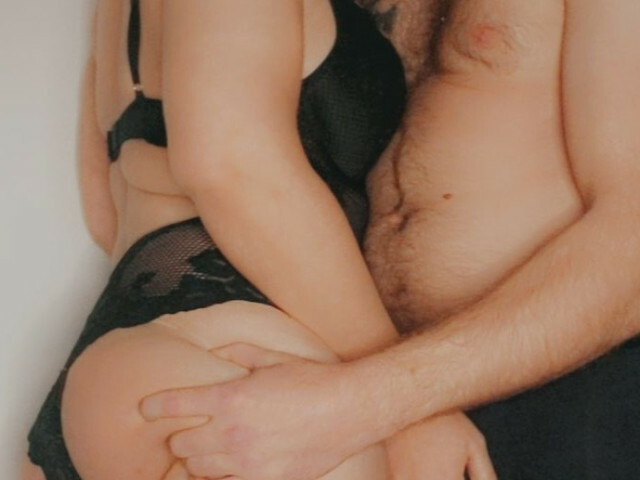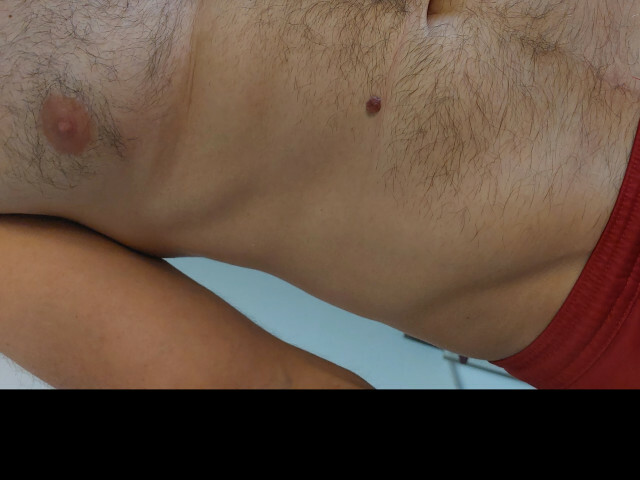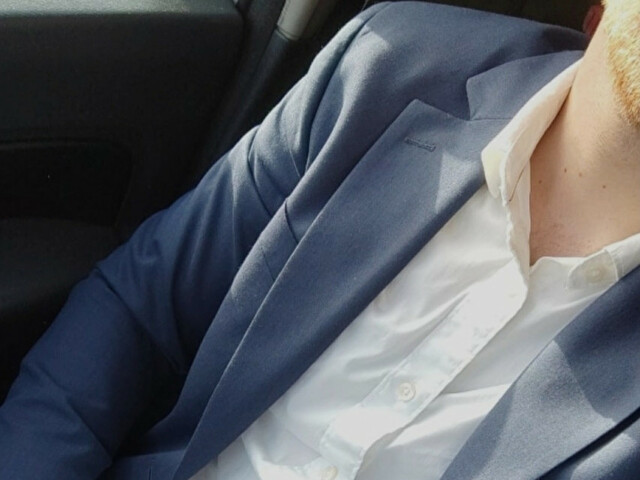 If you like funwith2, you may also like these live cam girls