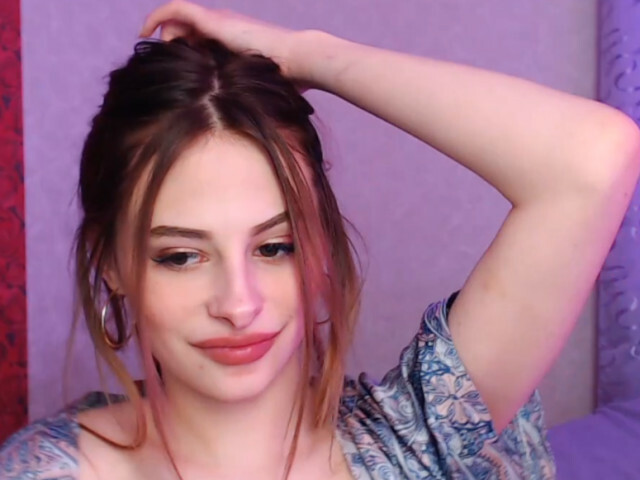 Bamboooo
22 years old

I speak German, English, Dutch
I'm the kind of person who thrives on adventure and loves trying new things. Spending time with me means endless fun and excitement, whether it's exploring new places, trying out thrilling activities, or simply enjoying light-hearted conversations. I'm a great companion for anyone seeking a lively and energetic friend to share unforgettable moments. Let's make every day an adventure!
Online: I try to be online more often. I will try for you.
I love: I love outdoor adventures, like hiking and exploring new places. Laughter with friends, trying new foods, and dancing make me truly happy!
I don't love: I really dislike routine and anything that feels monotonous. I also don't enjoy being stuck indoors for too long. Life's too short to not explore and have fun!
Bamboooo's pictures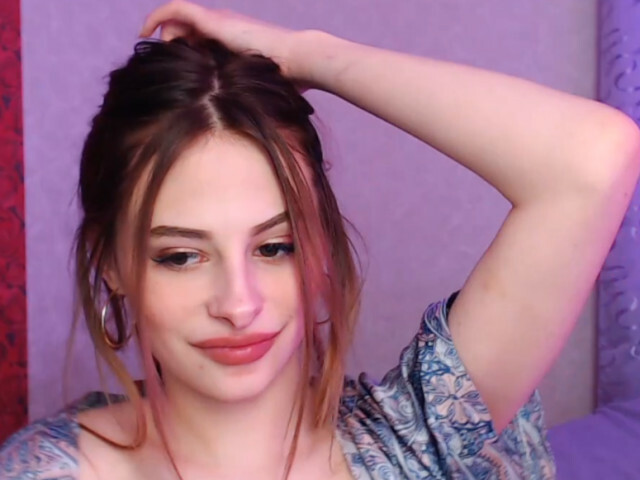 If you like Bamboooo, you may also like these live cam girls