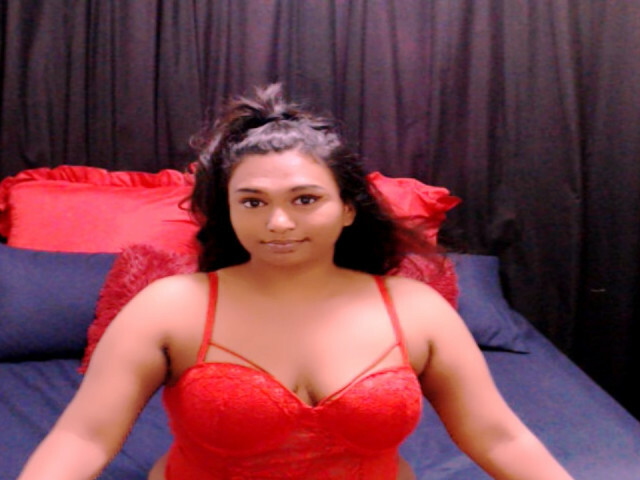 I'm a warm bubbly young lady who is a go getter. Always ready for a challenge and will go to any extend to make brighter future for myself. I believe that one day ill achieve all that I've always dreamt off.
Online: Monday To Friday
I love: I love going out and spending time at the beach .
I don't love: There's Nothing I've tried so far that come across has a dislike Besides rude people
Selina2020's pictures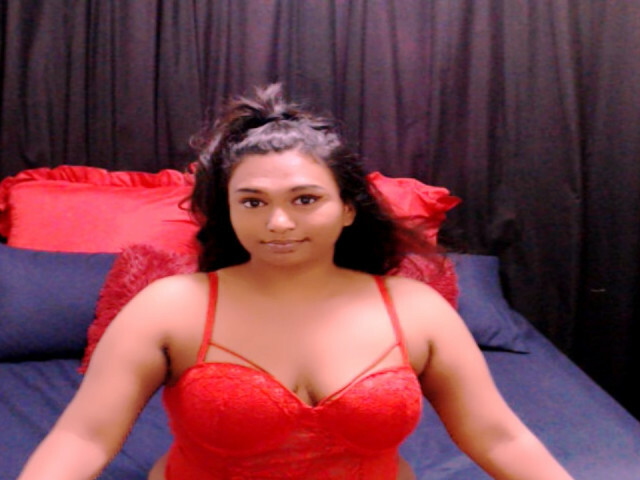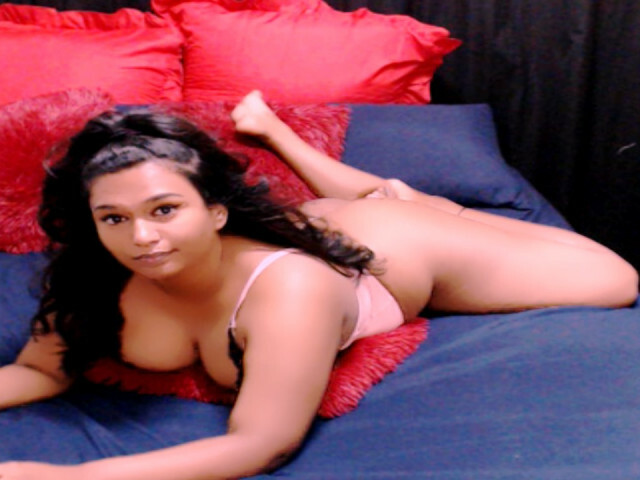 If you like Selina2020, you may also like these live cam girls
Pick a gift for Selina2020